Digital Marketing
Achieve measurable and substantial benefits resulting from our Google-certified strategies to optimise your online presence and draw in more interest from clients.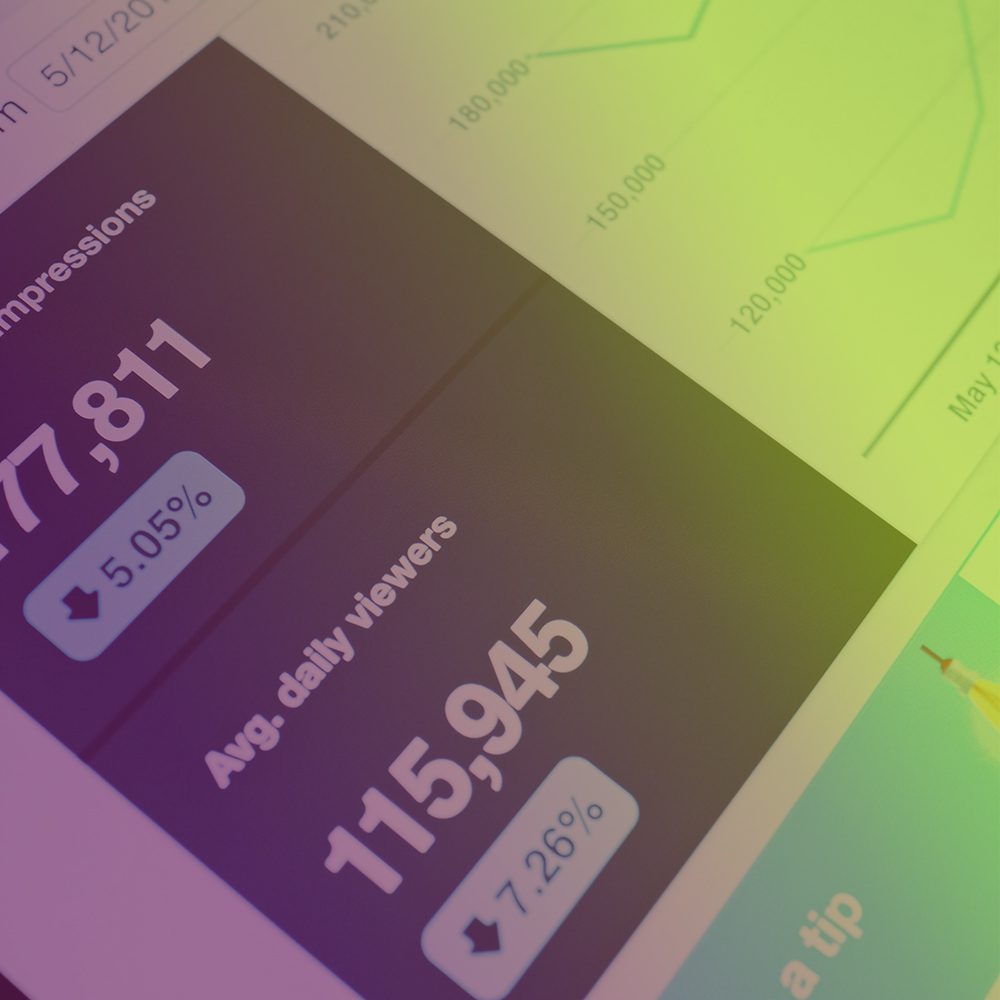 Conversion Optimisation
Taking the time to consider your audiences and the type of message that is most likely to align with their values and way of life will put you ahead of other businesses who may be simply guessing at what a hypothetical audience wants to hear. Would you be more likely to trust a brand who has made a thoughtful and concerted effort to relate to you and gain your trust? Persona-driven user adventures and user stories help keep the genuine needs of real people at the forefront of the minds of designers and developers.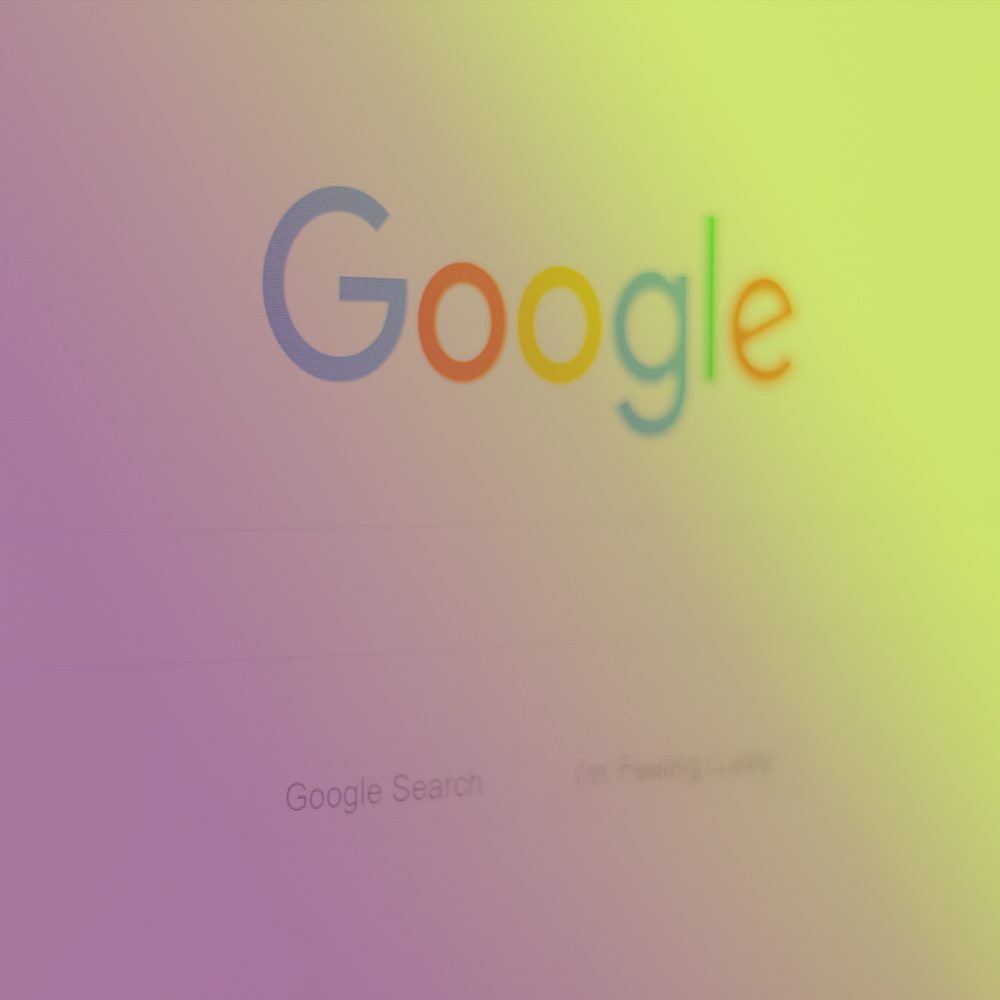 Paid Search
Learn the difference between organic search results and paid search results, as well as where each type of result appears on the page. Or, if you are already familiar with paid ads in search engines, we will give you the opportunity to learn more about which ads are doing well and why, and work with you to further your search engine advertising journey.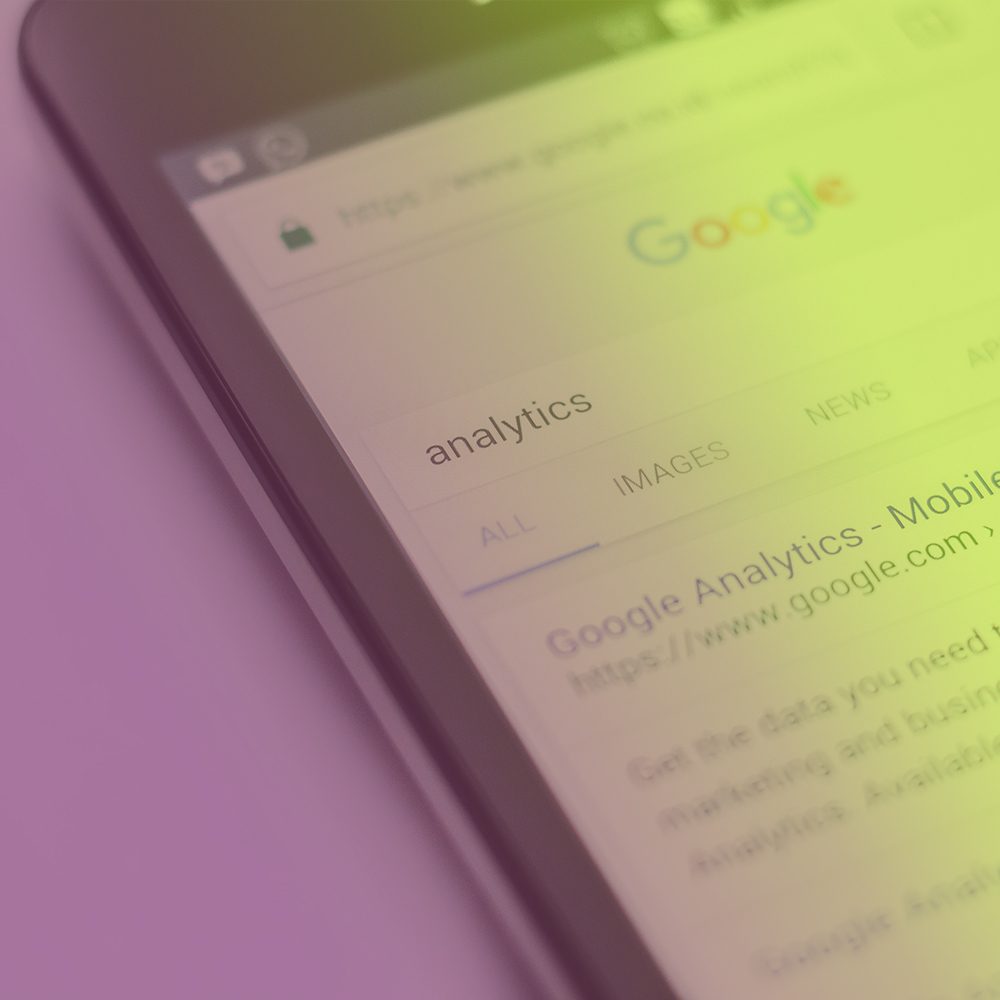 Search Engine Optimisation (SEO)
Get discovered, and make search engines work for you by taking advantage of our knowledge of what they value most. Another way in which we can help optimise your website is through written content. We can ensure that specific and useful keywords are present in the text, in order to make it easier for search engines to find you.
Trafficking and Reporting
We will show you how to get started with analytics for your website, and how to successfully apply the knowledge so that it benefits your business. Plus, learn how to turn the data collected into insights as to what you would like your next digital goals to be.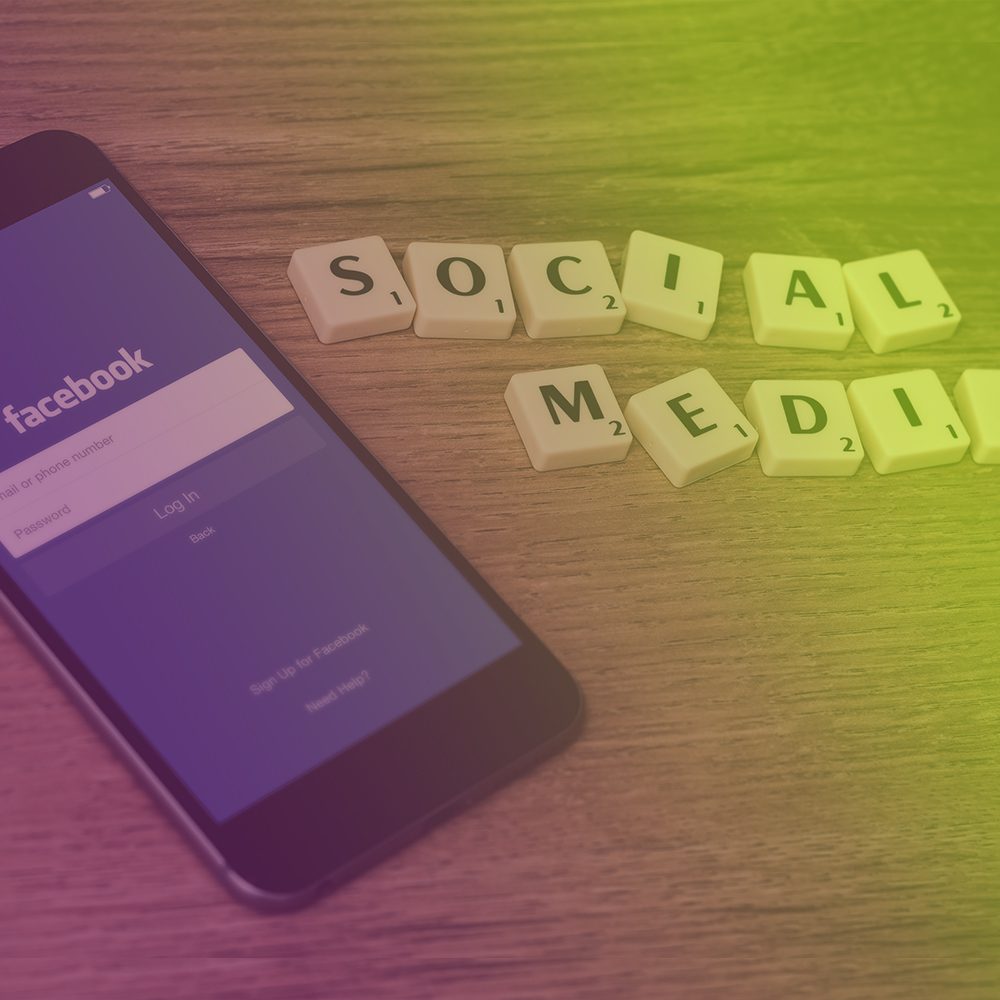 Social Media
Even the most digitally competent people can experience a bump in the online road when it comes to social media, and getting to grips with the huge amount of options available can feel like a daunting task. We would love the chance to help you narrow down the possibilities to find the right social media platforms for you, and to set out your goals for what you would like to achieve with social media.
Contact us
If you like what you have read so far and would like to learn more about any aspect of 1.3 Creative, including requesting a quote for a project, our open and friendly team would be pleased to hear from you. Complete the contact form below and we will get back to you as soon as possible