Graphic Design
Let the world know about the amazing products or services you offer. Make your unique character shine with our experienced logo design and commitment to consistent branding.
Web Design
We work with you to tailor designs to your individual goals and target audience, putting you and your business needs at the centre of each stage of the process.
Web App Development
Benefit from our expert software testing, plus our highly experienced talent across a wide array of Google technologies.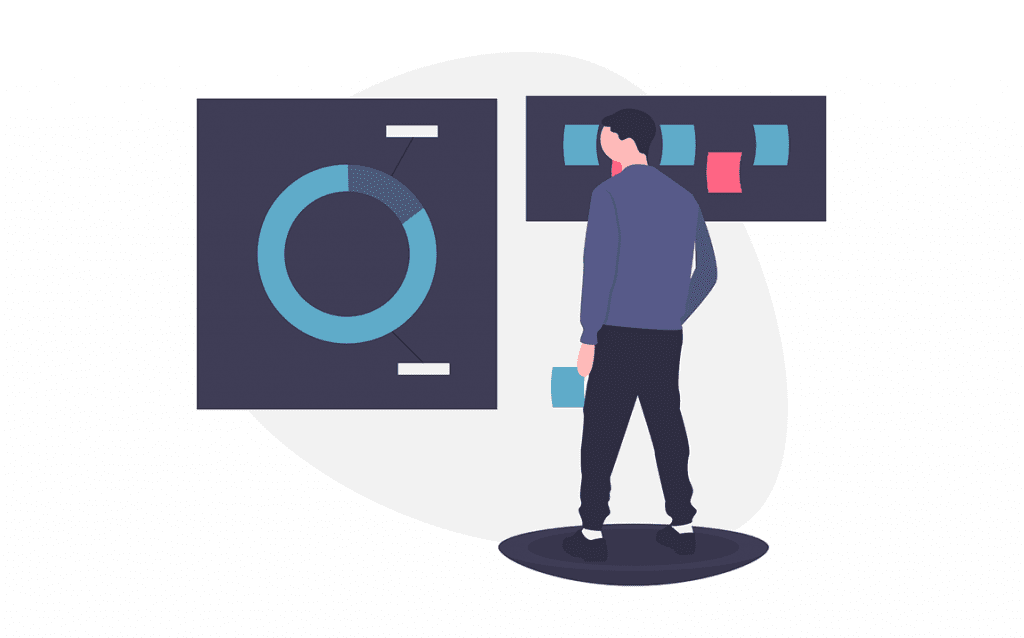 Digital Marketing
Achieve measurable and substantial benefits resulting from our Google-certified strategies to optimise your online presence and draw in more interest from clients.
Consulting
Don't miss out on our 25 years of ERP/PSA consulting and project management experience.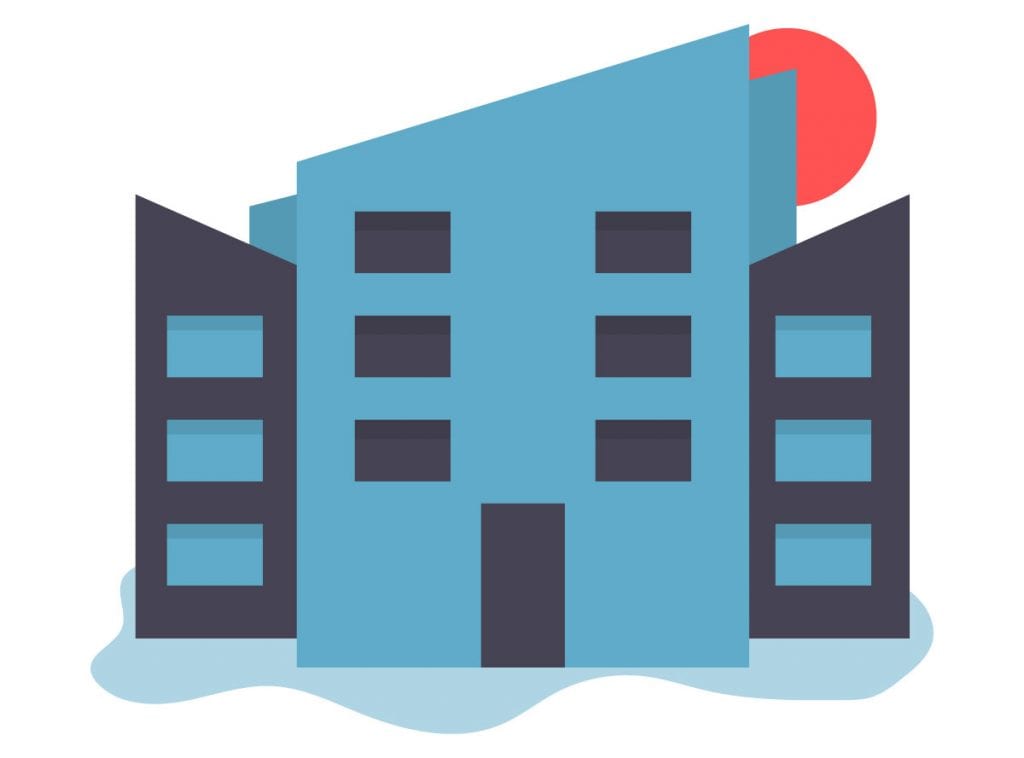 British Manufacturing
Britain still remains one of the largest manufacturing countries in the world, we look forward to doing our part in transitioning manufacturers to a digital future.
British Accounting
Accountancy plays a pivotal role in delivering important professional services to all sectors of the economy, we're passionate about transforming its digital stance.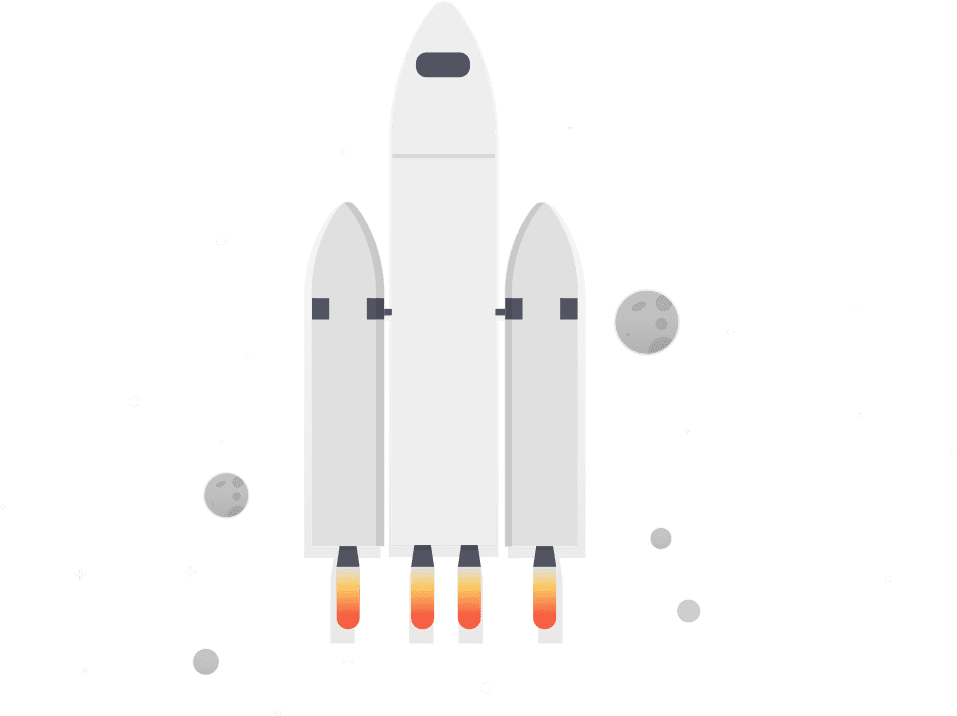 Charitable endeavours
Along with experimentation and well-being, our commitment to charitable endeavours is one of the three pillars of 1.3 Creative. Several times a year, we conduct a social media campaign inspired by a special awareness day or month, in order to find a new charity to work with. Additionally, each member of our team is encouraged to choose their own charity to bring to the team, who receive free digital assistance from us for 90 days.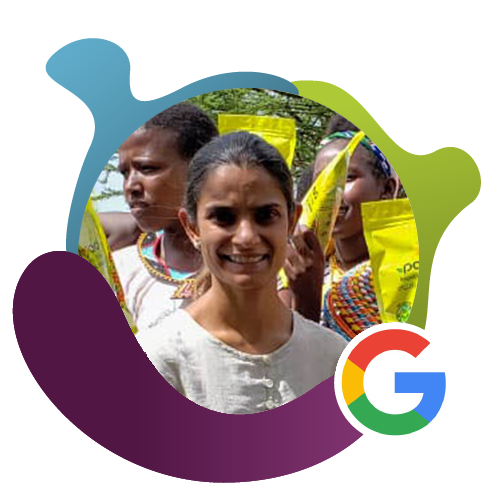 Madhvi Dalal
The countless hours, expertise and passion the team have put into helping PadMad with the branding, colours, content, images, stories, etc, has really brought to life what was only a dream. We, at PadMad will be eternally grateful to 1.3 Creative for selecting our initiative to help with digital transformation.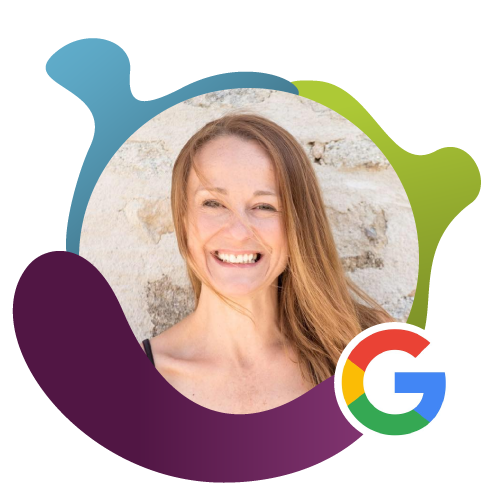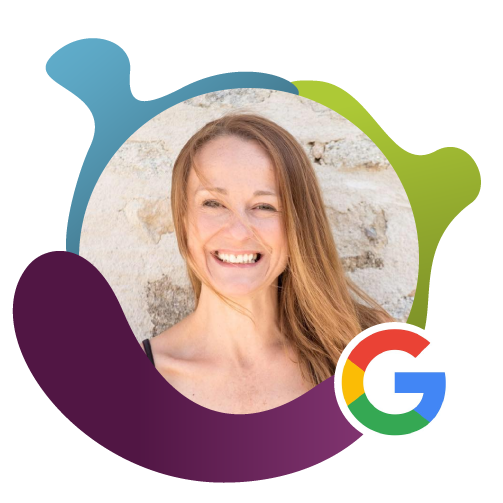 Karen Kissane
I could not be happier with their professionalism, capabilities and knowledge from start to finish. Their "can do" approach has been evident on many levels, and they remained completely customer focused. 1.3 Creative have skilfully taken my ideas and translated them into a perfectly executed reality.

George Ward
I first contacted 1.3 Creative with nothing but a sketch drawn on the back of a napkin. Within a few months the website was complete. The team integrated DHL shipping, which no other company could do. Updating the website is as easy as editing a Word document. This is the only company you should consider.

Our portfolio
Discover our portfolio below to find out more about our journey in the digital world so far
Contact us
If you like what you have read so far and would like to learn more about any aspect of 1.3 Creative, including requesting a quote for a project, our open and friendly team would be pleased to hear from you. Complete the contact form below and we will get back to you as soon as possible