Project Description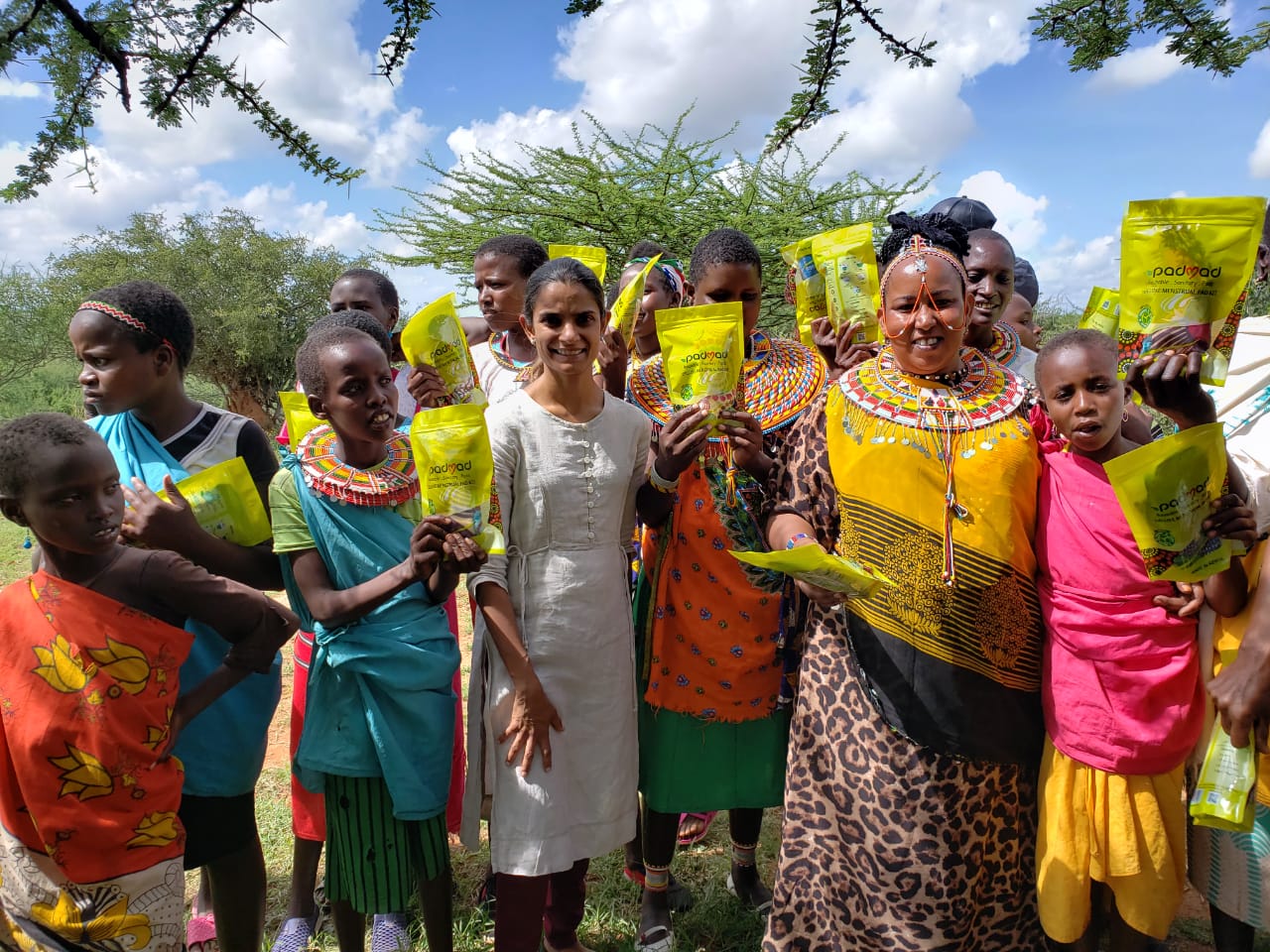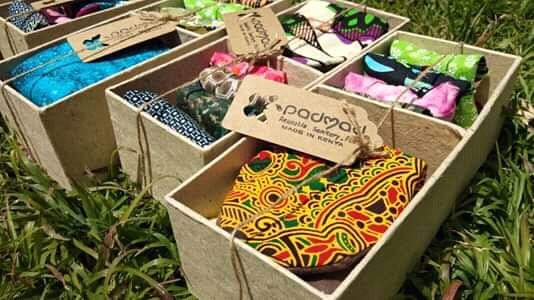 Our journey with PadMad
PadMad, founded by Madhvi Dalal, is a program involving natural reusable sanitary pads combined with menstrual and hygiene education to prevent any infections. The program has benefited thousands of girls across Kenya by keeping them in school, and preventing them from resorting to prostitution to pay for disposable pads.
Client passion
PadMad pads are entirely eco-friendly and more than 8 times cheaper than alternatives. In turn, Madhvi has built her larger vision to make the program self-sustaining, by empowering women at the heart of this social-entrepreneurial model. As part of its program, PadMad and its partners generate employment for hundreds of women in underprivileged parts of Kenya that manufacture, distribute and retail the first of its kind in Kenya – 100% bio-degradable pads.
Client problem
Madhvi Dalal was starting to gain a lot of traction with the charity, it resonated well across all sectors in Kenyan society. but the Chrity had finite resources, vitually no knowledge of the digital world and an immediacy with which to build a digital presence to exponentially widen the benefits of the Charity..
What we delivered
As part of our 90 day free digital support Charity program, we helped deliver a new website with eCommerce store, online payments, multiple delivery partners, graphic design, basic SEO, training, maintenance & support. Additionally, we also integrated the eCommerce store to Facebook for greater exposure and social networking.
Who was involved
Sonam Shah
Henri Fourie
Ken Charles
Hannah Graeber