Design agency in Nottingham, Nottinghamshire, UK
Our vision is to help secure a positive outcome for society as it moves through an unprecedented rate of change.
With that in mind, our mission is to create an inclusive culture of digital innovation and use technology for good.
We aim to always remain open to change and improvement, as we take our modern digital agency forward into the future.
Each member of our diverse team is committed to using our skills and expertise to further charitable endeavours, and to meet the ever-changing needs of our customers.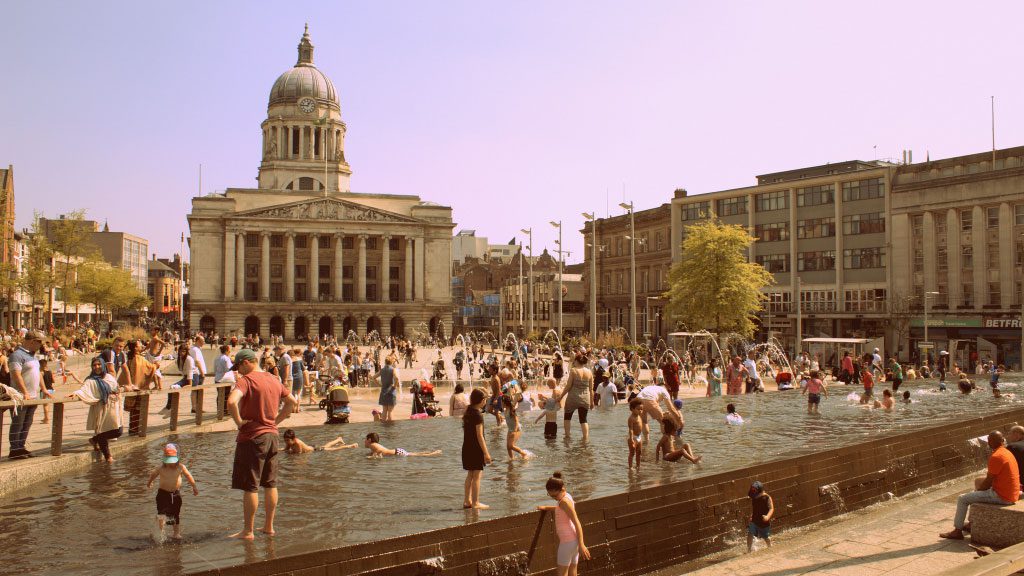 Proudly serving Nottingham
Nottingham is a city in central England's Midlands region. It's known for its role in the Robin Hood legend and for the hilltop Nottingham Castle Museum and Art Gallery, rebuilt many times since the medieval era. In the Lace Market area, once the centre of the world's lace industry, the Galleries of Justice Museum has crime-related exhibits. Wollaton Hall is an ornate Elizabethan mansion with gardens and a deer park.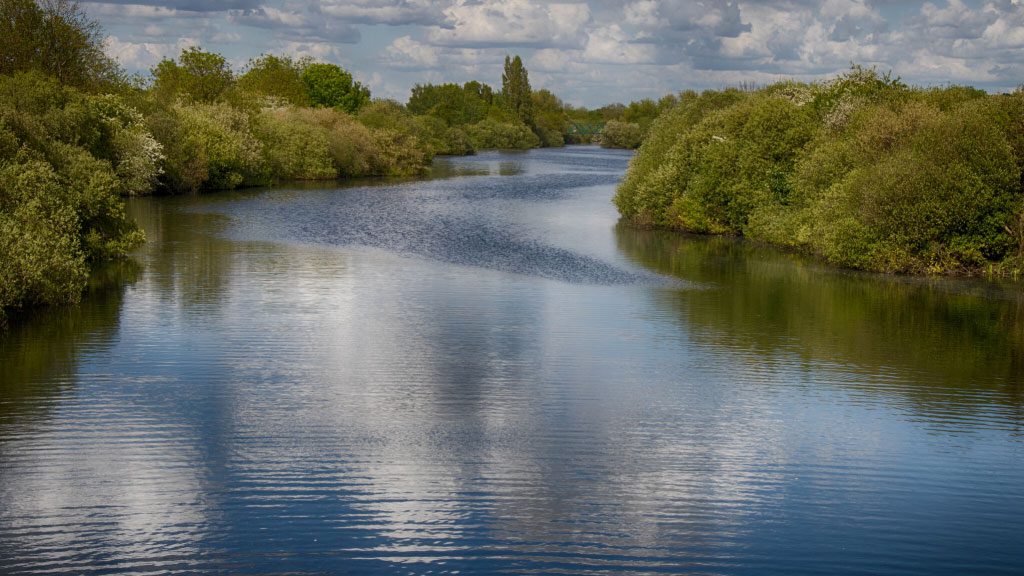 Robin Hood
Nottingham has a unique place in British history and folklore, being the old home and hunting grounds of none other than Robin Hood. Even besides that remarkable claim to fame, it's a city with an extraordinary past and future.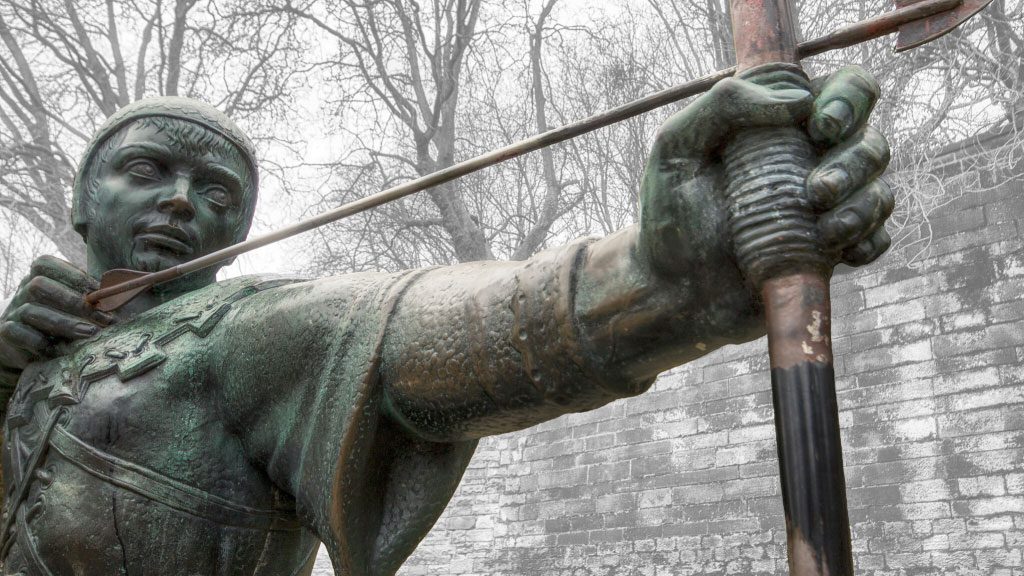 Boots and Ibuprofen
Ibuprofen was derived from propionic acid by the research arm of Boots Group during the 1960s. Its discovery was the result of research during the 1950s and 1960s to find a safer alternative to aspirin. It was discovered by a team led by Stewart Adams and the patent application was filed in 1961.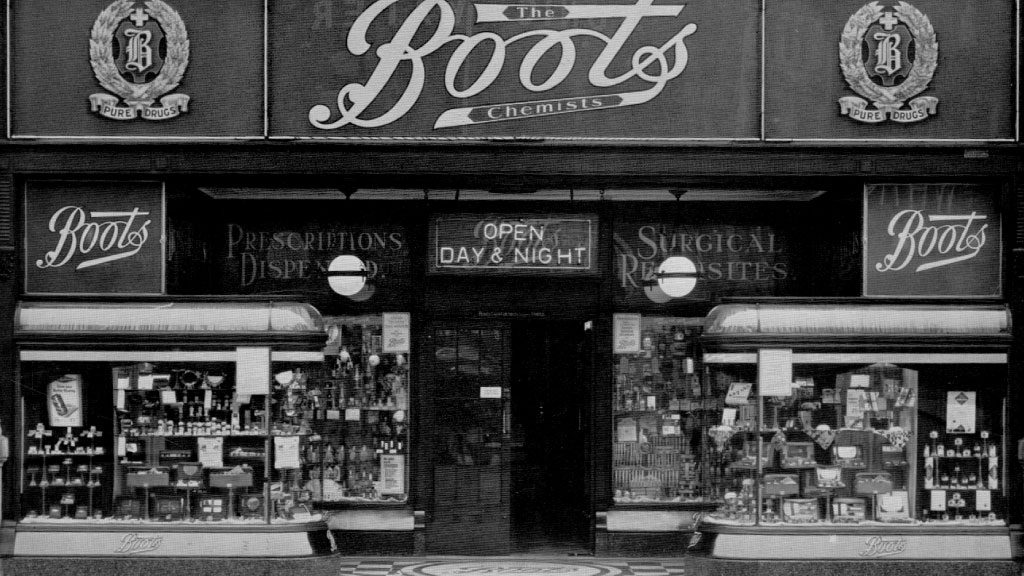 Goose Fair
Nottingham has hosted the Goose Fair for more than 700 years now. It was created and hosted for the first time back in 1284, where people would go to specifically buy geese. The Goose Fair is still occurring yearly – not to buy geese, but to have fun with friends and family. Hundreds of fairground rides, games and food stalls, music and locals coming together every year just to enjoy the wonderful atmosphere. It takes place on Wednesday through to Sunday during the first week of October, at Forest Recreation Ground.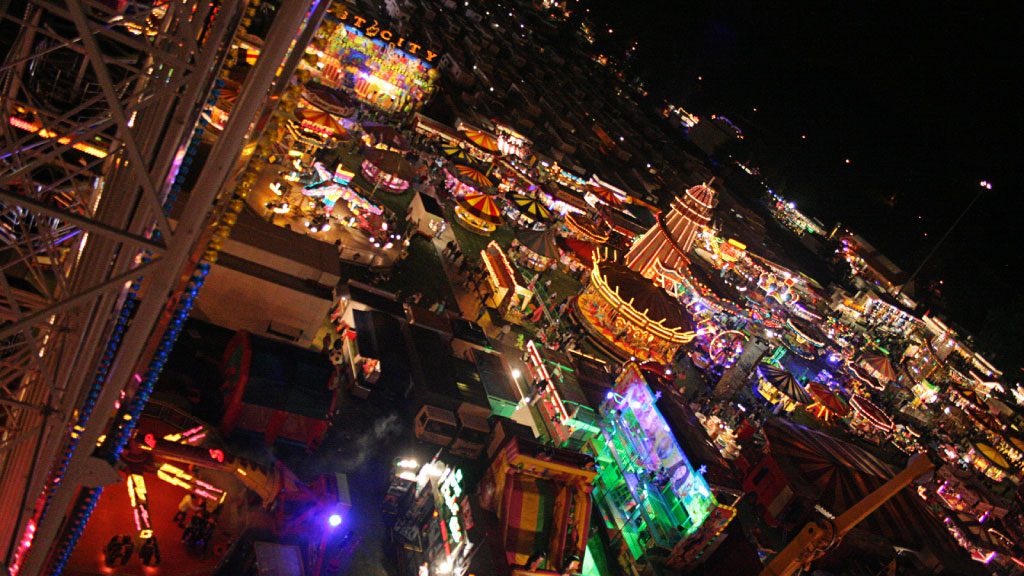 Traffic Lights
Traffic lights were first invented in Nottingham. Nottingham high school student John Peake Knight came up with the solution in 1866, after seeing thousands of people being killed on the roads. He created a system with a revolving gas-powered lantern and a red and green light to control road traffic. The very first one was placed at the junction of Great George Street and Bridge Street in Westminster, London. Thank you, John – you get us into work each day!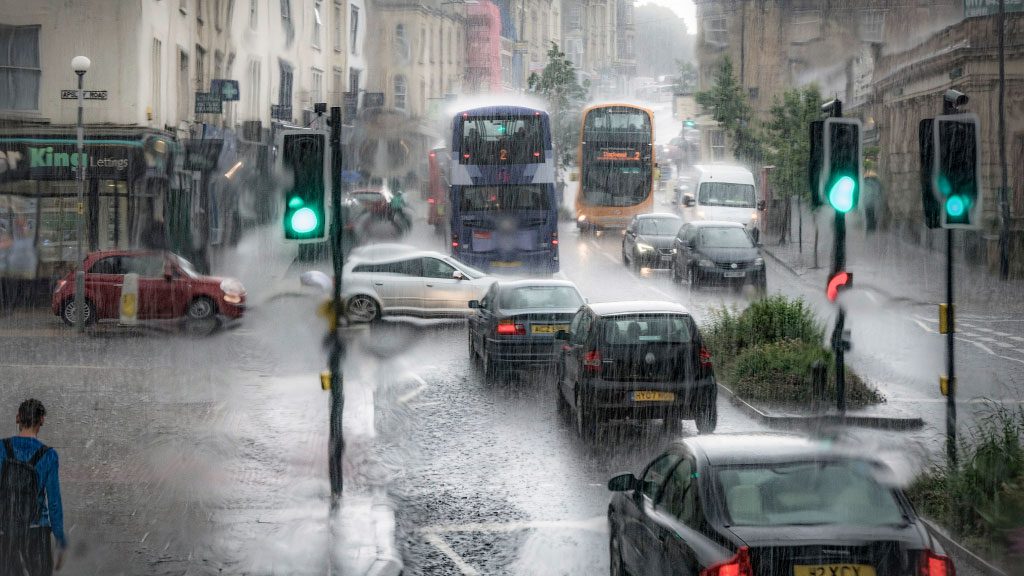 Services we offer in Nottingham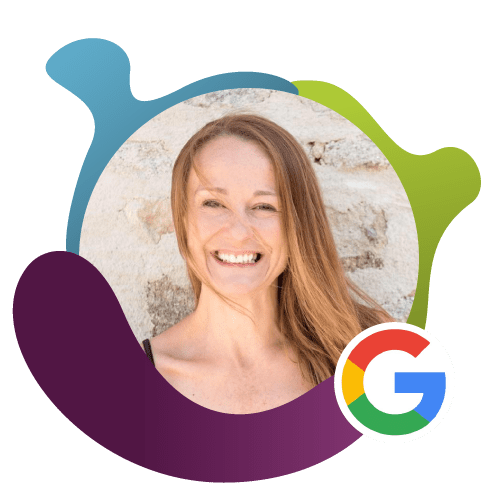 Karen Kissane
I could not be happier with their professionalism, capabilities and knowledge from start to finish. Their "can do" approach has been evident on many levels, and they remained completely customer focused. 1.3 Creative have skilfully taken my ideas and translated them into a perfectly executed reality.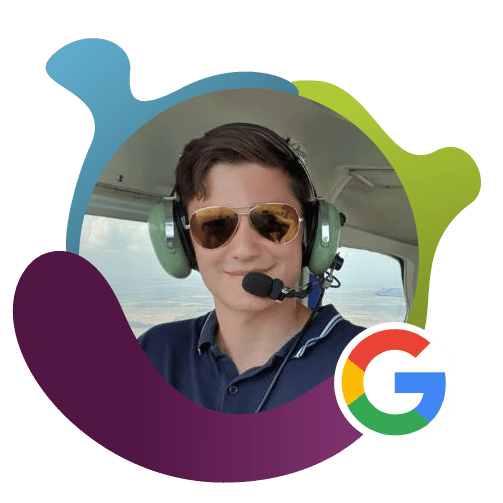 George Ward
I first contacted 1.3 Creative with nothing but a sketch drawn on the back of a napkin. Within a few months the website was complete. The team integrated DHL shipping, which no other company could do. Updating the website is as easy as editing a Word document. This is the only company you should consider.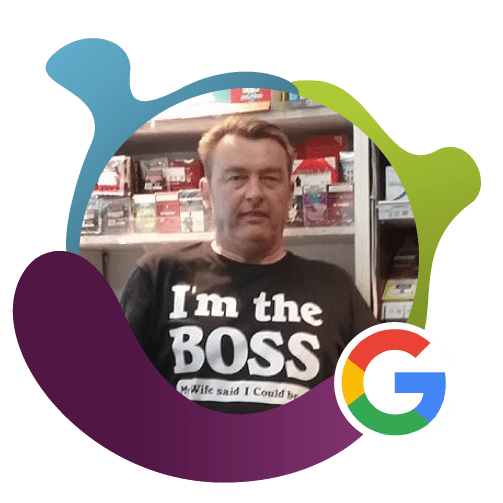 Lee Charles
I have no complaints about 1.3 Creative. We needed an online presence and marketing strategy. 1.3 Creative is both local and international giving them the edge to stay on top of all things new. Our website is fresh, relevant, and we love telling our customers and suppliers about our new online home.

1 Point 3 Creative Ltd trading as 1.3 Creative
The Old Dairy Farm Centre, Main Street, Upper Stowe, Weedon,
Northants, England,
NN7 4SH
Email us at: hello@1point3creative.com
Call us on: (+44) 0771 626 0168
Company No: 09914077

Hours of operation
Monday 09:00 – 17:30
Tuesday 09:00 – 17:30
Wednesday 09:00 – 17:30
Thursday 09:00 – 17:30
Friday 09:00 – 17:30
Saturday Closed
Sunday Closed
Want to refresh your digital stance with our modern branding?
Your Content Goes Here - We would love to hear from you