Design agency in Rugby, Warwickshire, UK
Our vision is to help secure a positive outcome for society as it moves through an unprecedented rate of change.
With that in mind, our mission is to create an inclusive culture of digital innovation and use technology for good.
We aim to always remain open to change and improvement, as we take our modern digital agency forward into the future.
Each member of our diverse team is committed to using our skills and expertise to further charitable endeavours, and to meet the ever-changing needs of our customers.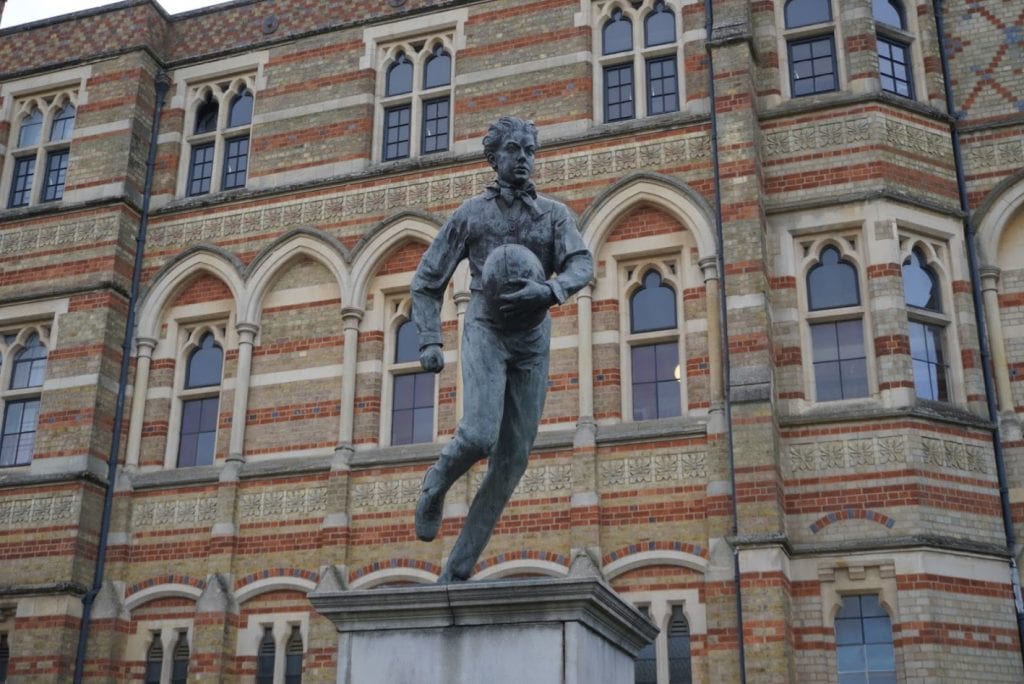 With a population of over 70,000, Rugby is the second largest town in Warwickshire, located on the county's eastern edge. As the birthplace of the sport of rugby in 1823, the world of sport has a lot to thank Rugby for, especially its longstanding independent school, Rugby School.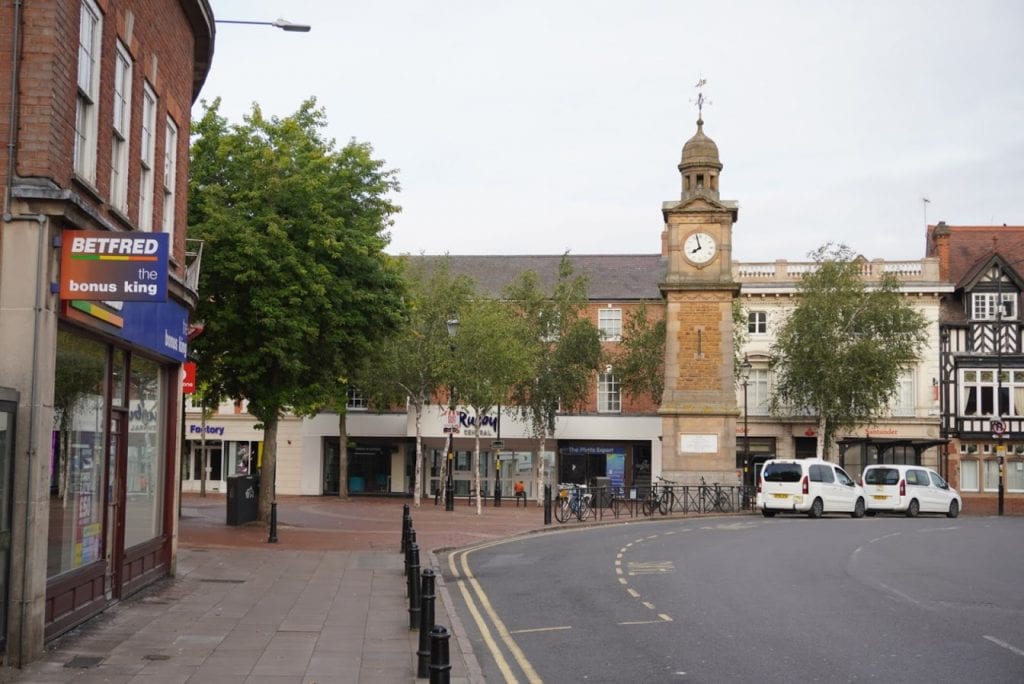 The Rugby Lions
With seasons running from August through to April each year, the rugby football club have been playing on Webb Ellis Road since 1873.
Rugby Art Gallery & Museum
As well as a wide range of exhibitions, collections, activities, and educational opportunities, the art gallery and museum provide free short talks every Friday and "Make & Take" workshops for children every Thursday.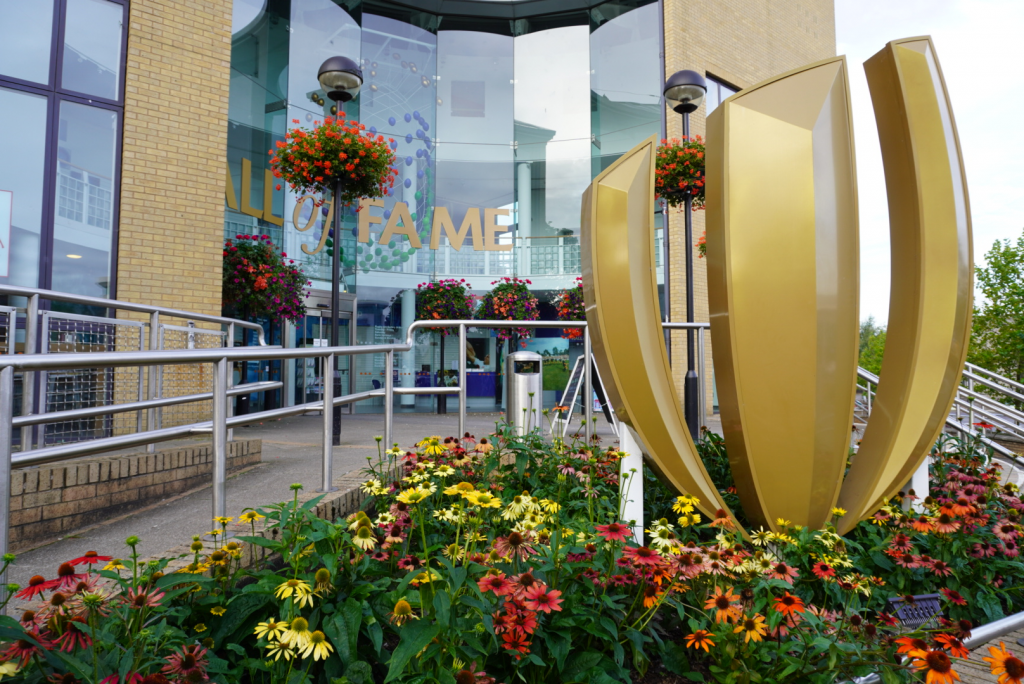 Draycote Water
Owned by Severn Trent, Draycote Water is a popular location for active days out. Activities include cycling, bird watching, walking, watersports, fishing and picnicking.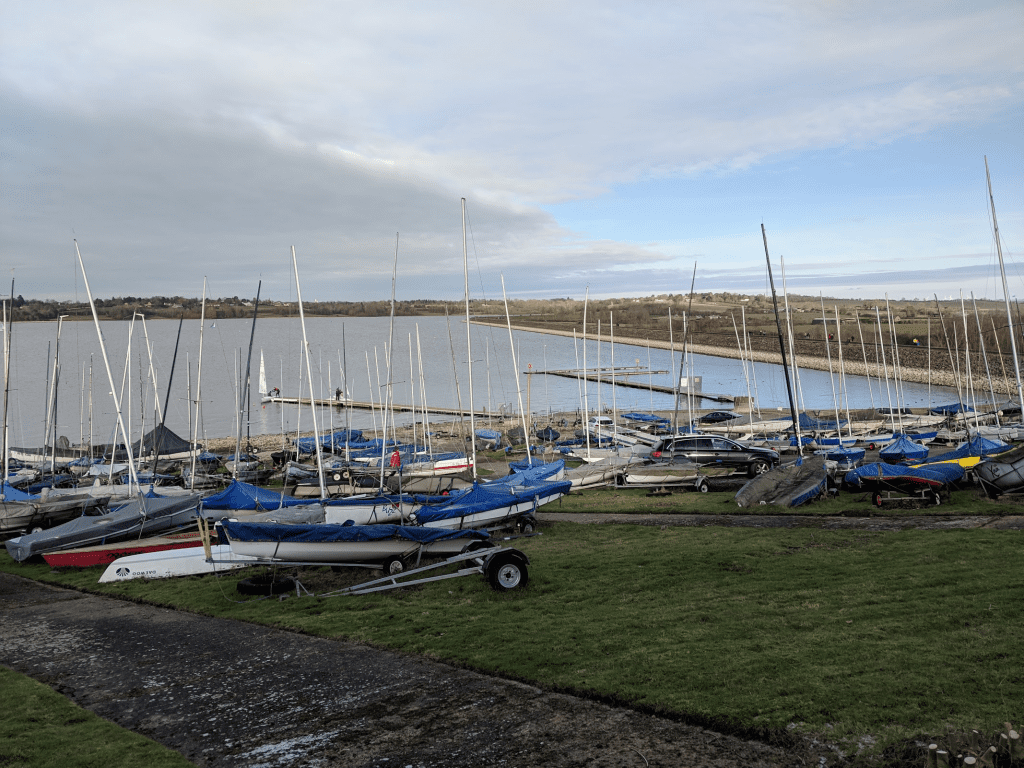 Caldecott Park
Caldecott Park is an urban park located in the centre of Rugby, England. Most of the land was purchased by the Rugby Urban District Council in 1903 from Thomas Caldecott, the last lord of the manor.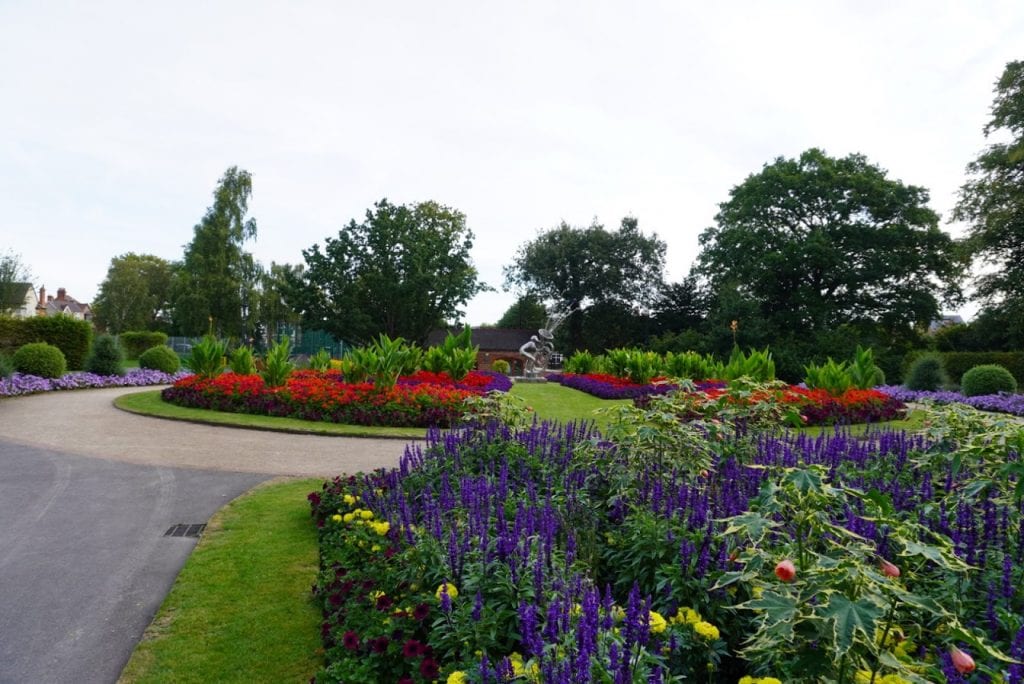 Services we offer in Rugby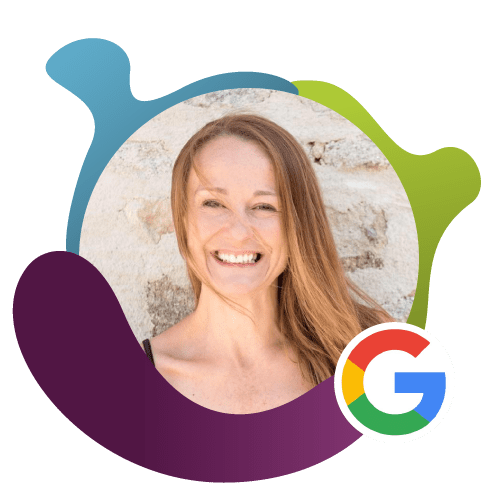 Karen Kissane
I could not be happier with their professionalism, capabilities and knowledge from start to finish. Their "can do" approach has been evident on many levels, and they remained completely customer focused. 1.3 Creative have skilfully taken my ideas and translated them into a perfectly executed reality.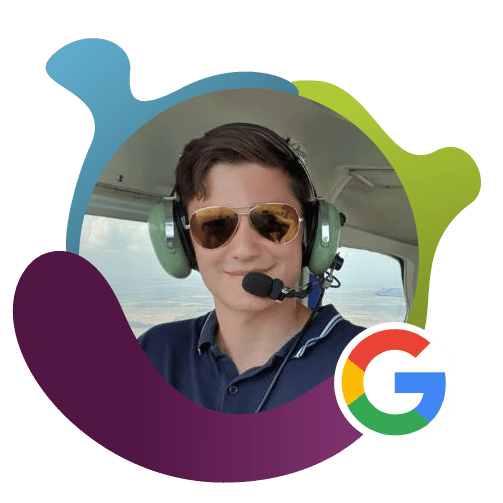 George Ward
I first contacted 1.3 Creative with nothing but a sketch drawn on the back of a napkin. Within a few months the website was complete. The team integrated DHL shipping, which no other company could do. Updating the website is as easy as editing a Word document. This is the only company you should consider.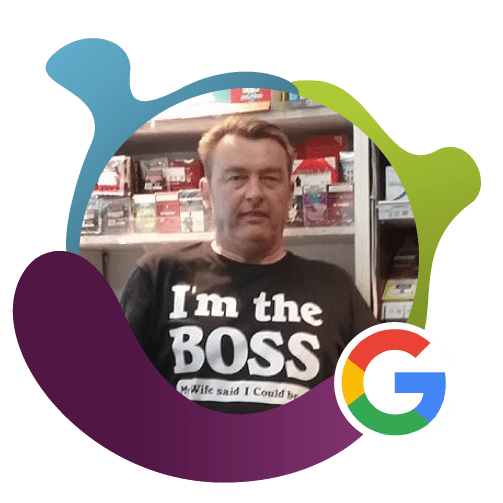 Lee Charles
I have no complaints about 1.3 Creative. We needed an online presence and marketing strategy. 1.3 Creative is both local and international giving them the edge to stay on top of all things new. Our website is fresh, relevant, and we love telling our customers and suppliers about our new online home.

1 Point 3 Creative Ltd trading as 1.3 Creative
The Old Dairy Farm Centre, Main Street, Upper Stowe, Weedon,
Northants, England,
NN7 4SH
Email us at: hello@1point3creative.com
Call us on: (+44) 0771 626 0168
Company No: 09914077

Hours of operation
Monday 09:00 – 17:30
Tuesday 09:00 – 17:30
Wednesday 09:00 – 17:30
Thursday 09:00 – 17:30
Friday 09:00 – 17:30
Saturday Closed
Sunday Closed
Want to refresh your digital stance with our modern branding?
Your Content Goes Here - We would love to hear from you