Graphic Design
Let the world know about the amazing products or services you offer. Make your unique character shine with our experienced logo design and commitment to consistent branding.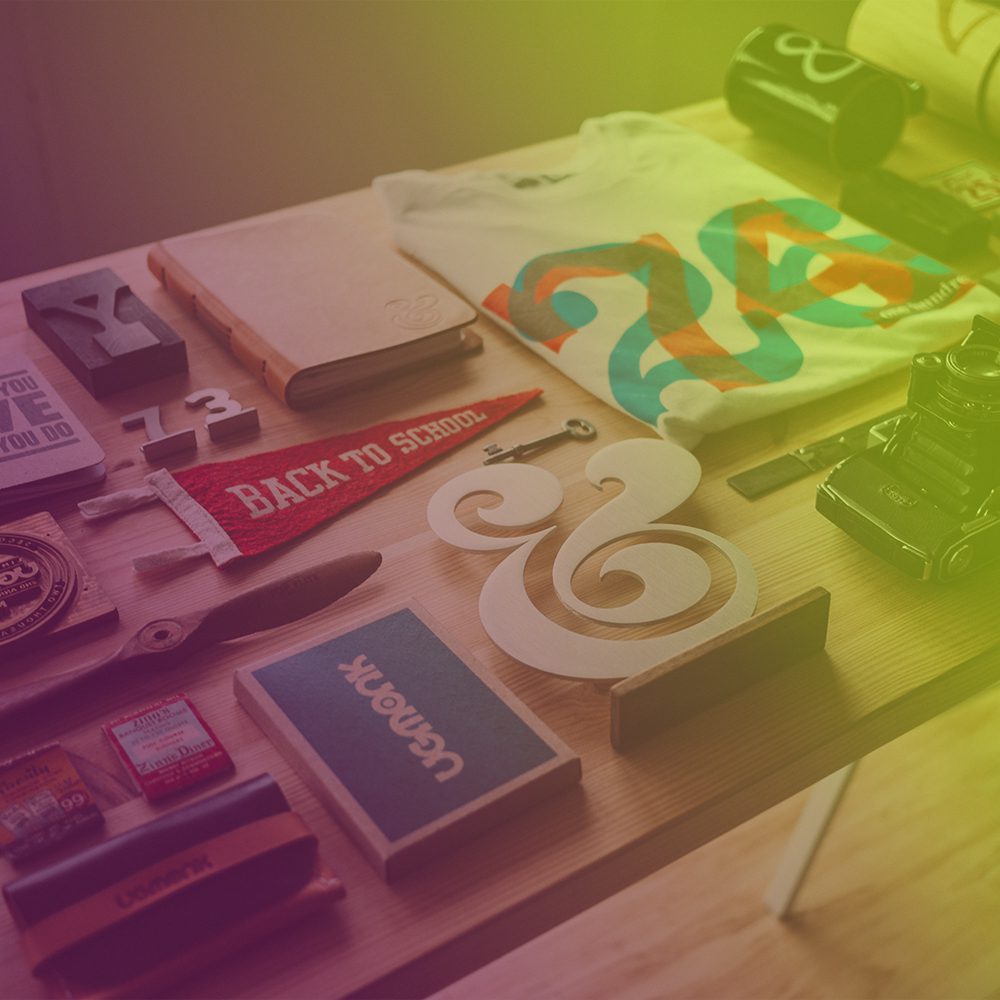 Branding
A well-crafted, consistent brand can be the key to making your company memorable. In today's fast-paced environment, the window of time for making an impression can be very short, and we are here to ensure that it is you who grabs that all-important attention. Our design team works under the principle of growing and learning together, and enjoys experimenting with shapes and colours to really capture the essence of the message behind your brand.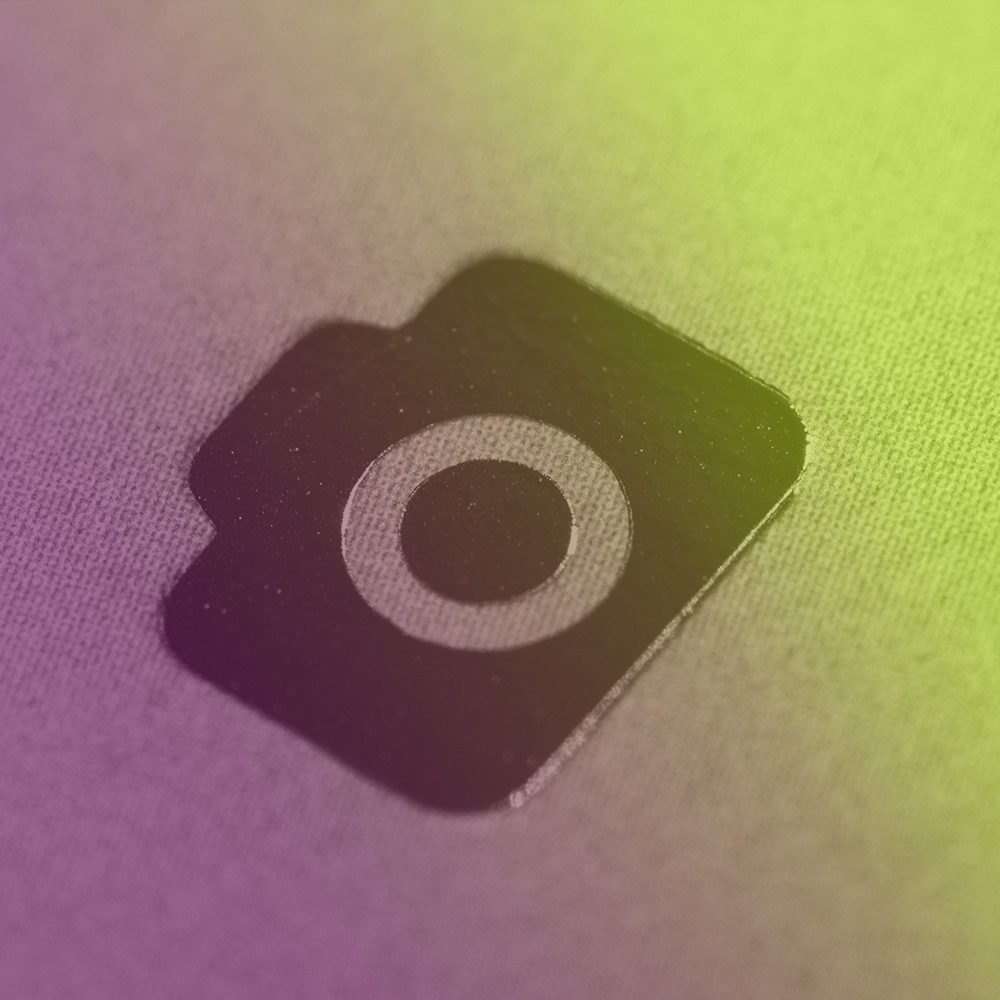 Logo Design
A logo acts as one of the first touch points between you and your customers. It can function as the initial impression that a potential customer has of you and your brand. We are prepared to take on the challenge to get it right for you. One of the first projects that our graphic designer worked on was a redesign of our own logo, which means that a lot of effort and learning over time has gone into developing this aspect of graphic design in particular.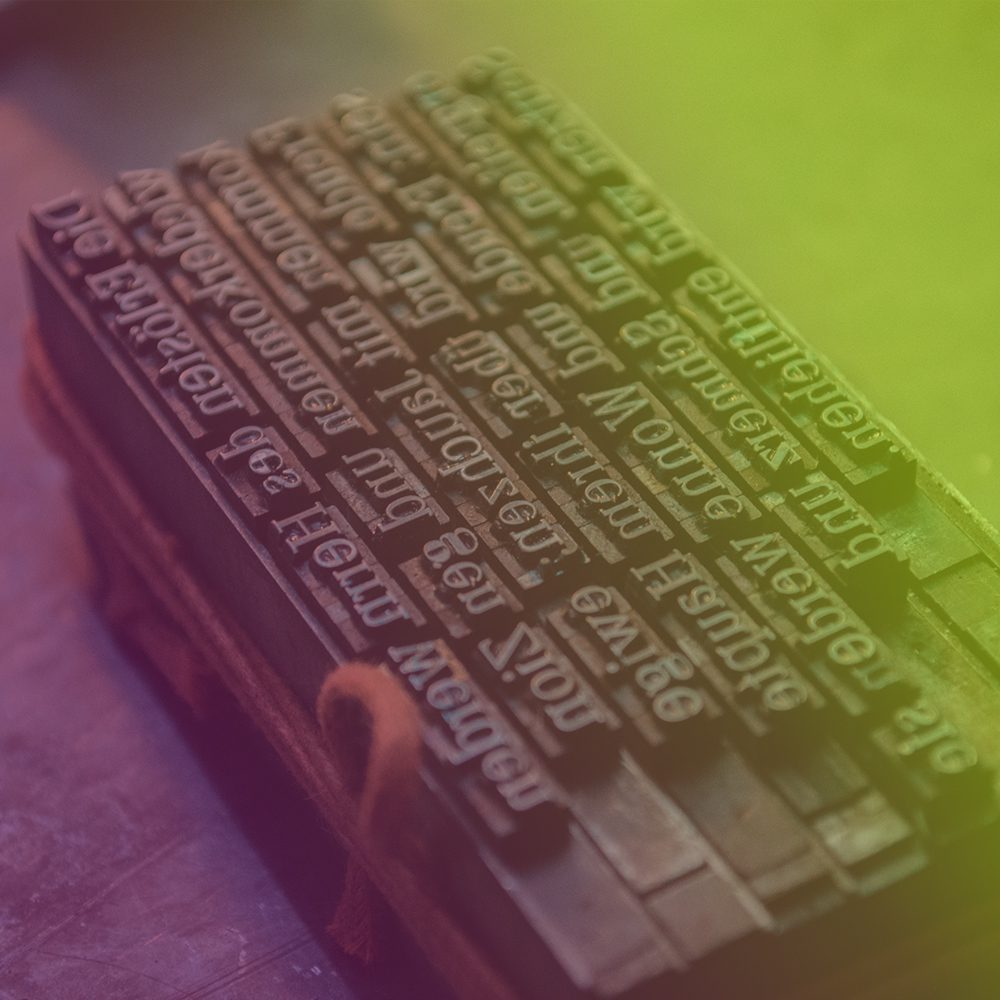 Print Design
From business cards to brochures, we have got you covered. Eye-catching, modern designs that further the all-important consistency of your brand, including colours, typeface and alignment. We want you to feel proud of the material that you are handing out, and confident that it helps achieves your goals.
Web/App Design
We can offer you a highly developed understanding of how users interact with apps, based on our knowledge of and commitment to basing designs on user adventures and user stories, to find out how real people from different target groups actually use the app. For example, this may involve adjusting designs for usability and accessibility, or reconsidering the connotations of a particular graphic.
Graphic Design work we have done so far
Contact us
If you like what you have read so far and would like to learn more about any aspect of 1.3 Creative, including requesting a quote for a project, our open and friendly team would be pleased to hear from you. Complete the contact form below and we will get back to you as soon as possible