Web App Development
Benefit from our expert software testing, plus our highly experienced talent across a wide array of Google technologies.
Why we use personas
Taking the time to consider your audiences and the type of message that is most likely to align with their values and way of life will put you ahead of other businesses who may be simply guessing at what a hypothetical audience wants to hear. Would you be more likely to trust a brand who has made a thoughtful and concerted effort to relate to you and gain your trust? Persona-driven user adventures and user stories help keep the genuine needs of real people at the forefront of the minds of designers and developers.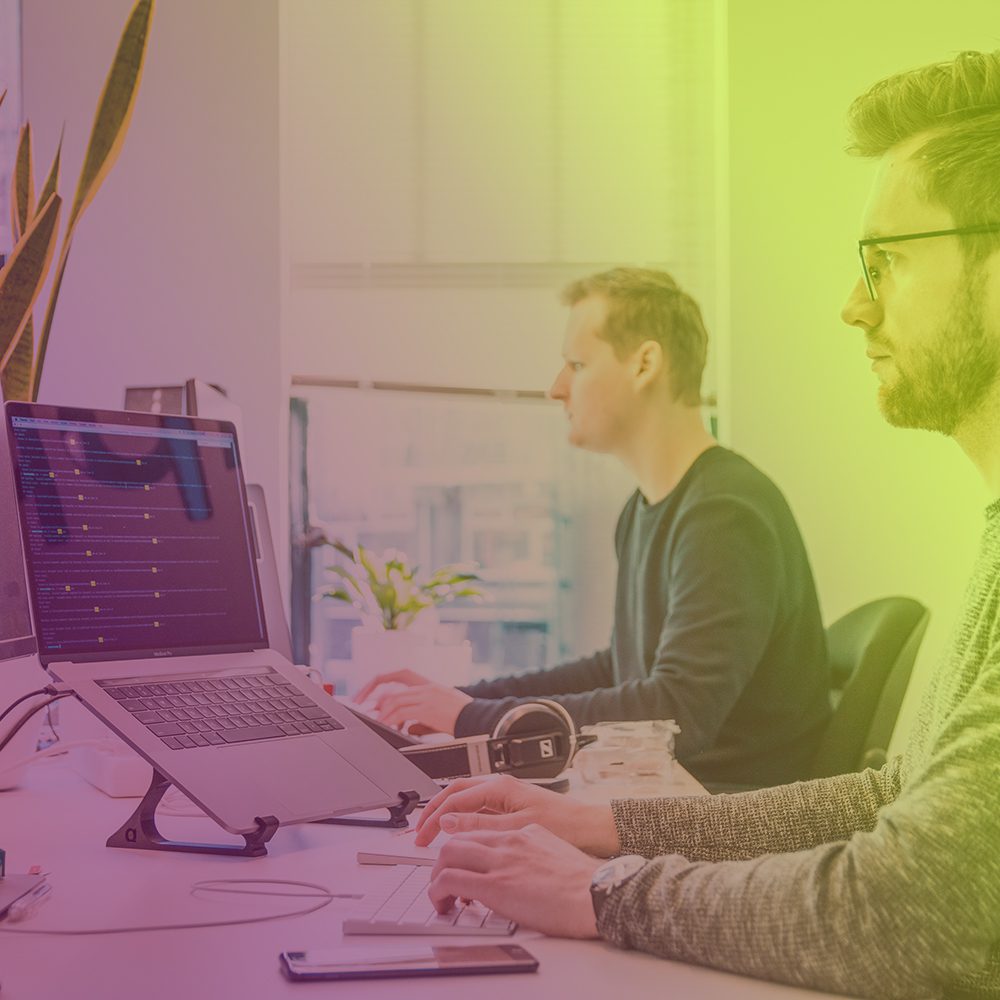 Google App Maker Development
Our team is highly experienced in areas such as accelerating business workflows or smoothing out internal operations, which can be achieved with Google App Maker. For example, making complex and wide-ranging data easier to find, or developing an efficient way to search for projects in a clear and straightforward database.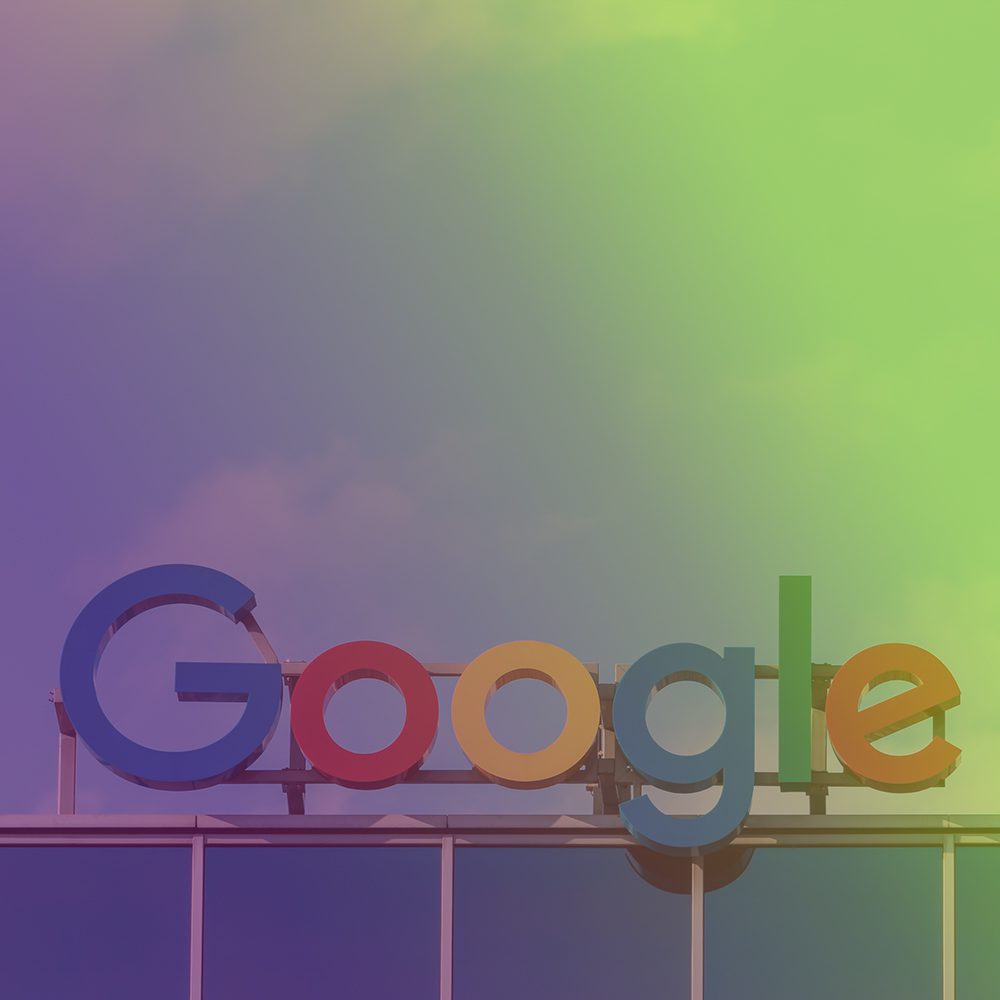 Google Cloud Services
We love working with a wide range of Google technologies, and even use them every day ourselves to keep our own work streamlined and transparent. Services such as Google Drive enable a team to work closely on shared documents, and to easily locate documents within the file system. Additionally, Google Chat and Google Hangout are excellent ways to keep a team talking, posting updates and discussing projects remotely.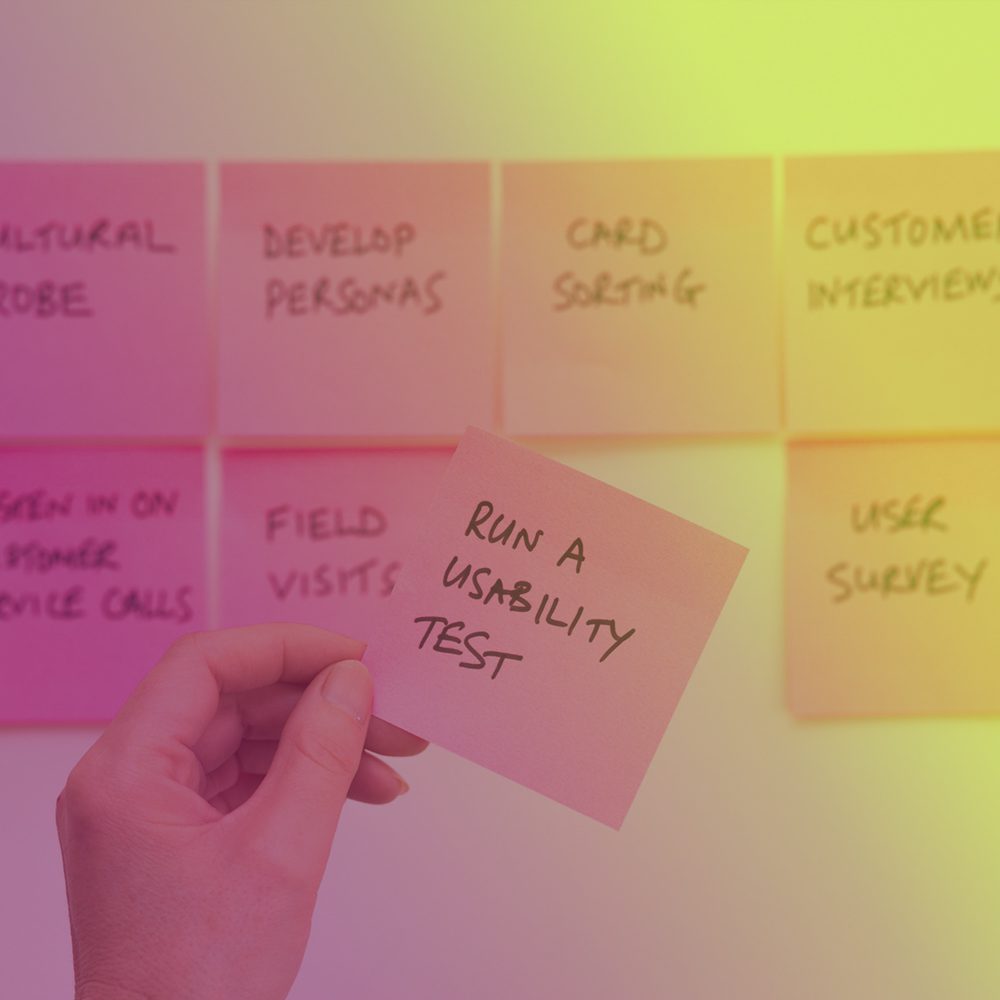 Software Testing
Treat your business to our expert software testing and support, conducted with patience and attention to detail. We are committed to helping you moving forward with the confidence that your software is fit for purpose and ready to use, advancing you one step further on your journey.
Web App Development work we have done so far
Contact us
If you like what you have read so far and would like to learn more about any aspect of 1.3 Creative, including requesting a quote for a project, our open and friendly team would be pleased to hear from you. Complete the contact form below and we will get back to you as soon as possible