Web Design
We work with you to tailor designs to your individual goals and target audience, putting you and your business needs at the centre of each stage of the process.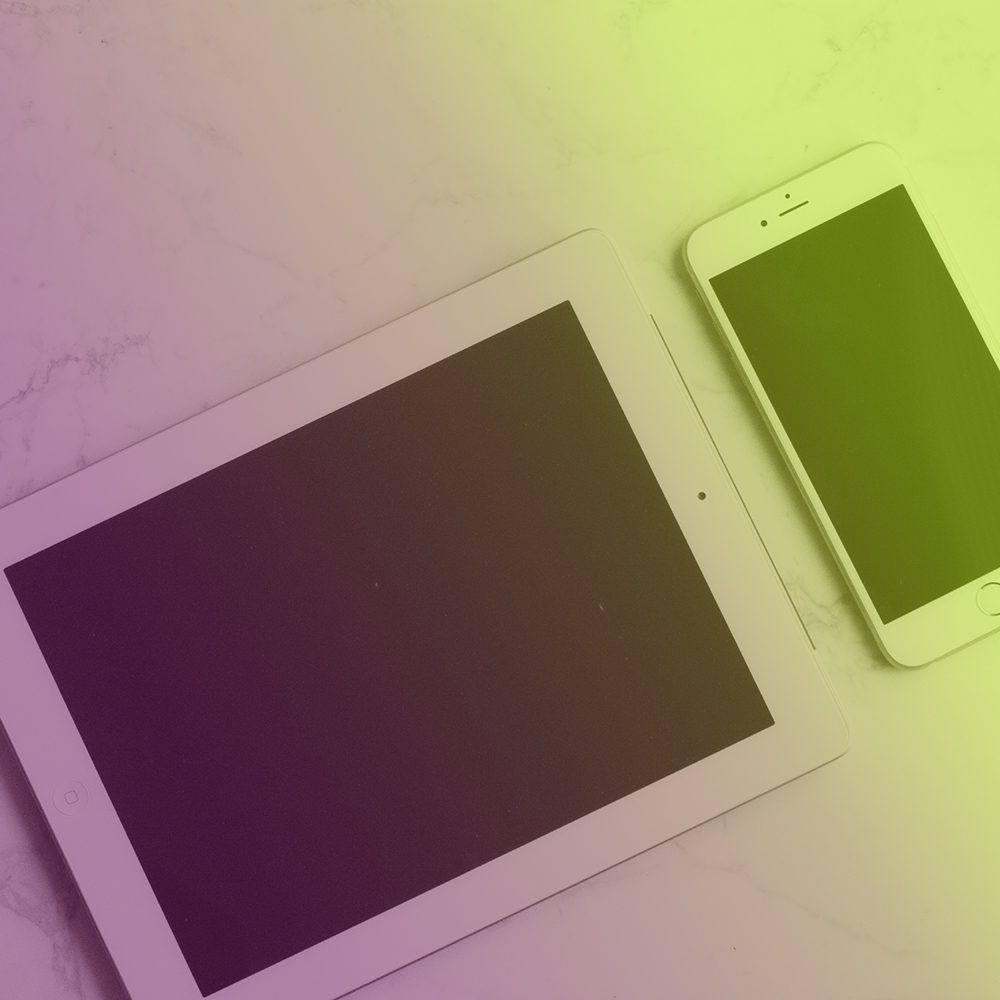 Responsive Design
In a world with an ever-increasing number of different devices available on which customers could wish to view your content, we can optimise your website to fit a range of screens, automatically set up to respond to the size and dimensions of the user's chosen device. This allows you to relax in the knowledge that potential customers will not be put off from finding out more by being confronted with the need to zoom in or fiddle with settings, and your intended message can make an impact straight away.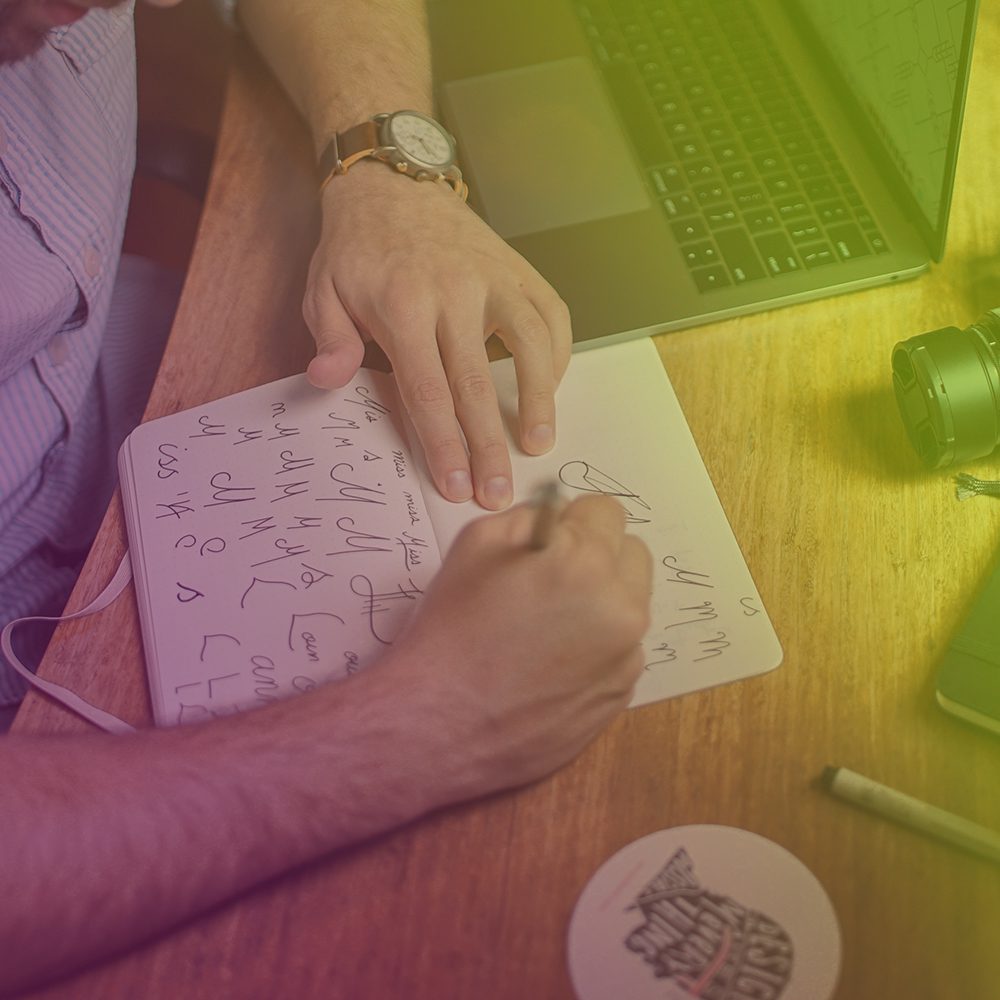 Custom Creative Design
This is where the "creative" in 1.3 Creative comes in. We pride ourselves on innovative, transformative designs that transport your customers into a new world, where you can showcase the unique products and services you have to offer. Choosing to work with a digital agency that prioritises creativity is one of the best decisions you can make – thinking outside of the standard box will help you to stay ahead of competitors and to feel secure in the knowledge that what your customers see reflects your goals and values.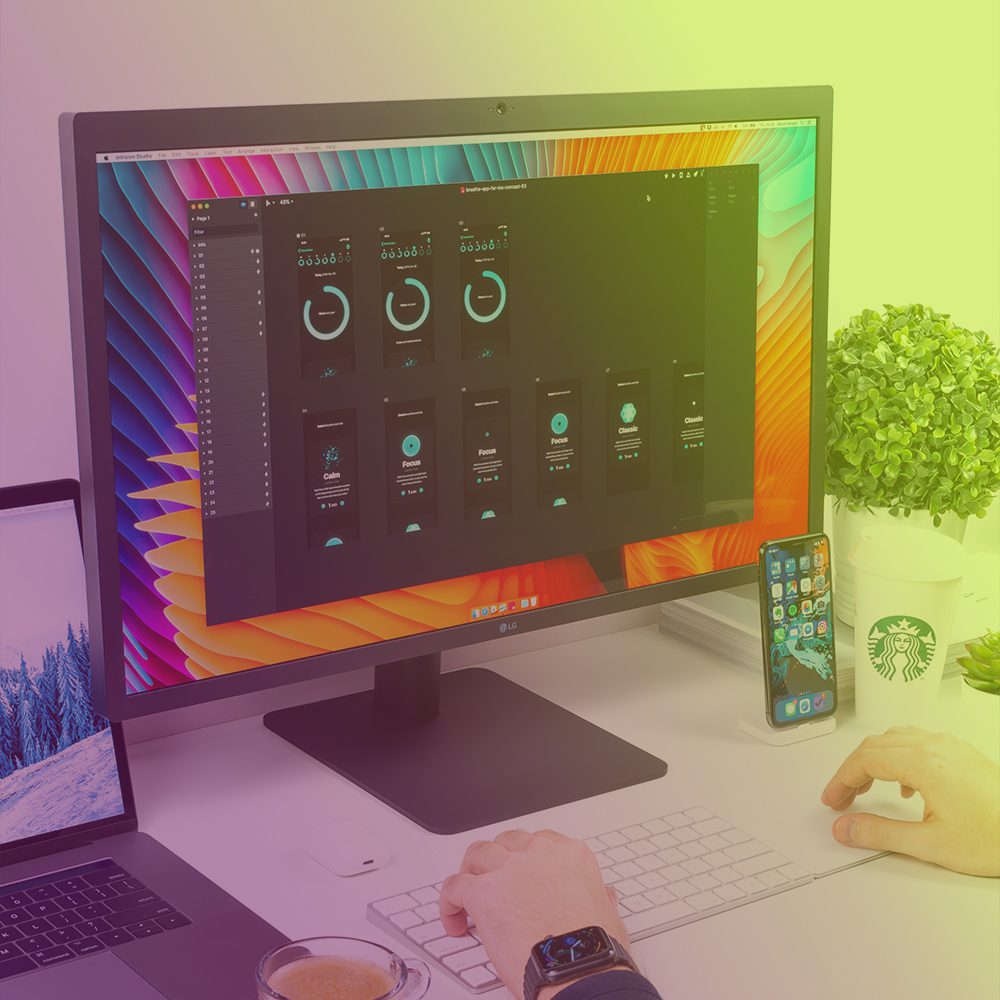 UX/UI Design
User Experience Design (UX) and User Interface Design (UI) are distinct web design elements that work closely together and are essential for a product's success. UX design can be viewed as the organs of a product – measuring and optimising its vital components as a reaction to outside input. UI design represents more of the cosmetic side of a product – and is closer to graphic design in nature, although somewhat more complex.
Creative Writing and Photography
Humans can be visual creatures, and an impactful image can be what grabs our attention first. Creating a positive initial impression with state-of-the-art photography can be of the utmost importance. Allow our talented photographer to assist you in setting the right tone for your message before a website visitor even begins to read. When it comes to written content, our aim is to make an emotional connection with your audience, and to weave a story around the product or service that you wish to sell or promote. We have noticed that people tend to respond well if they are taken on a journey. Our CEO has even been known to refer to our creative writer as the "emotional ambassador".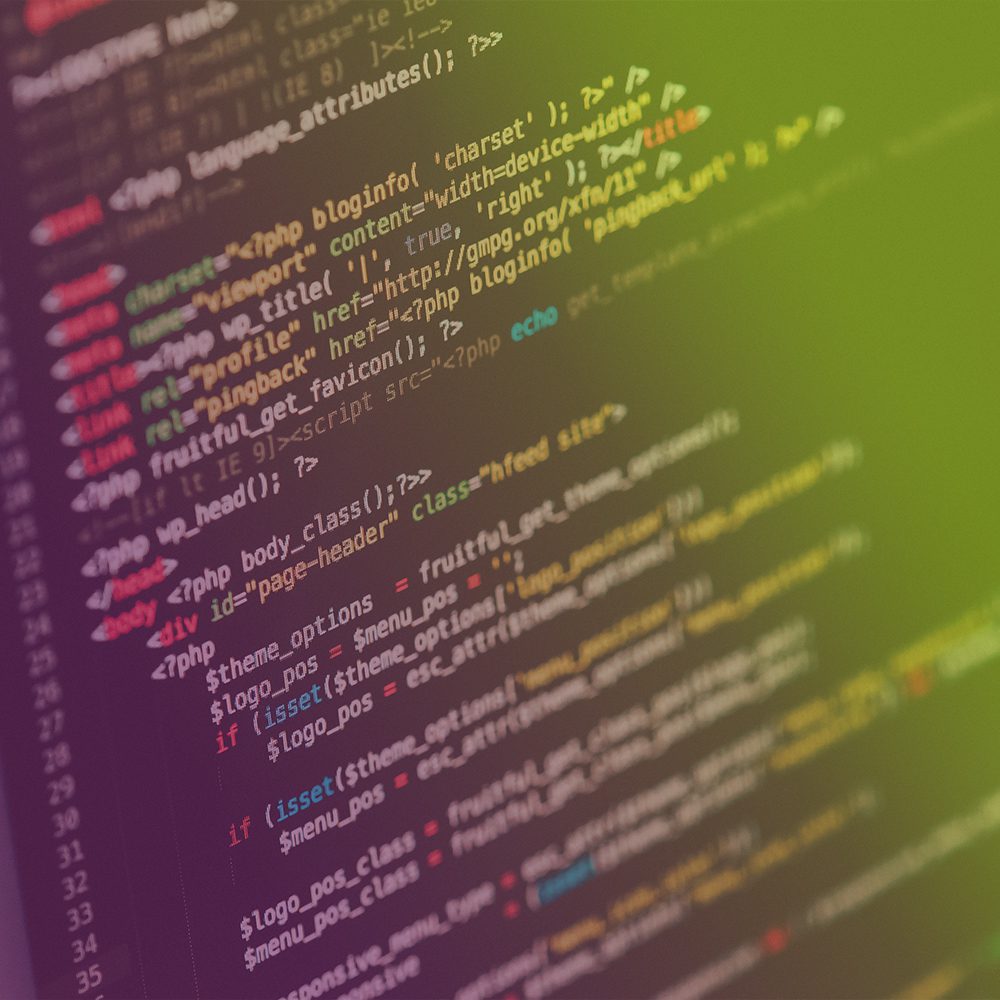 Built on WordPress
We are proud to be highly skilled on the popular Content Management System, WordPress. We enjoy the fact that WordPress allows us to be flexible, which means that we are able to adapt our website design process to fit your specific business goals and needs and to help you stand out from the crowd. Also exciting is how easy WordPress makes it to implement updates if you change your mind. We understand that your needs will change over time and in response to new business developments, and we know it helps smooth that process over if changes can be made efficiently and with minimal fuss.
Web Design work we have done so far
Contact us
If you like what you have read so far and would like to learn more about any aspect of 1.3 Creative, including requesting a quote for a project, our open and friendly team would be pleased to hear from you. Complete the contact form below and we will get back to you as soon as possible