1.3 Creative set sights on 10th charity project to celebrate 5th anniversary!
Later this year, on December 14th, 1.3 Creative is turning five years old! It has been an incredible journey so far, and we are incredibly proud of not only the work we have been able to complete but the passionate and talented team that we have created.
Of course, what we are most proud of is the work that we have done with various charities across the UK and beyond. Over the last four and a half years, it has been a real privilege for us to be able to help nine charities through various initiatives, helping them to continue to do the fantastic work and transform the lives of countless people.
Amongst the first projects that we completed was to work with two charities to help them reduce isolation in the elderly. This initiative has, of course, become more prevalent following the recent pandemic, but the work we completed helped them to provide innovative door-to-door travel solutions. This ensured that patients could visit their GP, get their weekly shopping and attend any events they require.
Another of the projects that we worked on was with a specialist charity, FDS Northants, who provide day care support for adults with physical disabilities, in particular neurological disease in a safe and secure environment.
Following that, we then turned our attention to help Abuse2Parents, who specialise in supporting parents who are being abused by their children. This is an incredibly niche, yet serious, social issue that regularly falls between the cracks and does not receive the wider recognition that other social causes do. We helped them to establish a call centre and drop-in service, designed to help young mothers whose teenage sons had become physically abusive towards them.
Our work has not just focused on causes within the local area though, we have also worked with charities further abroad. One such charity was Health and Education Alliance, who specialise in the transportation of second-hand NHS medical equipment to places such as Nigeria, Liberia and Cameroon, where it is desperately needed. This charity also uses these opportunities to identify those most vulnerable children in need of urgent care and support.
We also work with causes closer to home, having helped a local credit union unlock the power of social media and visual marketing, allowing them to promote their services and help even more local residents.
One of our most recent projects was working with PadMad Kenya, who are a social enterprise operating across Kenya and Somaliland and focusing on addressing the problem of period poverty. We helped them to transform the digital presence and launch a fully optimised e-commerce platform to help them increase their fundraising even further.
Setting sights on our tenth charity
As we head towards our fifth anniversary, we are very pleased to be beginning our tenth charity campaign and spread our wings a little further. Our goal is to design and develop a data-driven platform that will allow a charity to collect data on key societal issues, which can then help them to make informed decisions.
We are still working on precisely what societal issue we will be helping with; however, we are talking with UNFPA, the United Nations sexual and reproductive health agency. Their mission is to deliver a world where every pregnancy is wanted, every childbirth is safe and every young person's potential is fulfilled.
UNFPA also regularly delivers data driven research on important topics and issues, so we are hopeful that our data acquisition platform could be a highly useful addition to help them uncover even more information. Our goal is to focus on the collection and analysis of data, and our focus over the next few months is to build a team of web designers, developers and project managers predominantly in the UK, but with some help from those living locally in Africa.
Our aim has always been to create a truly inclusive culture of digital innovation, and for over two years, we have been working hard to develop our skills, talents and knowhow on how to create large scale applications. We have built our own Recommended Solutions Architecture (RSA) which is a portfolio of technologies and supporting processes, and our intention is to use this knowledge to continue to help charities combat societal problems.
So as we head towards our fifth anniversary, our goal is to continue to expand as a business without ever losing the connection we have with charities. Everyone at 1.3 Creative is incredibly proud of the difference we have been able to make through our charity partnerships; it helps our team to grow professionally and personally, as well as define us as a company.
In the last four and a half years, we have been able to grow in ways that we never thought were possible, and we are excited to see what the future has in store!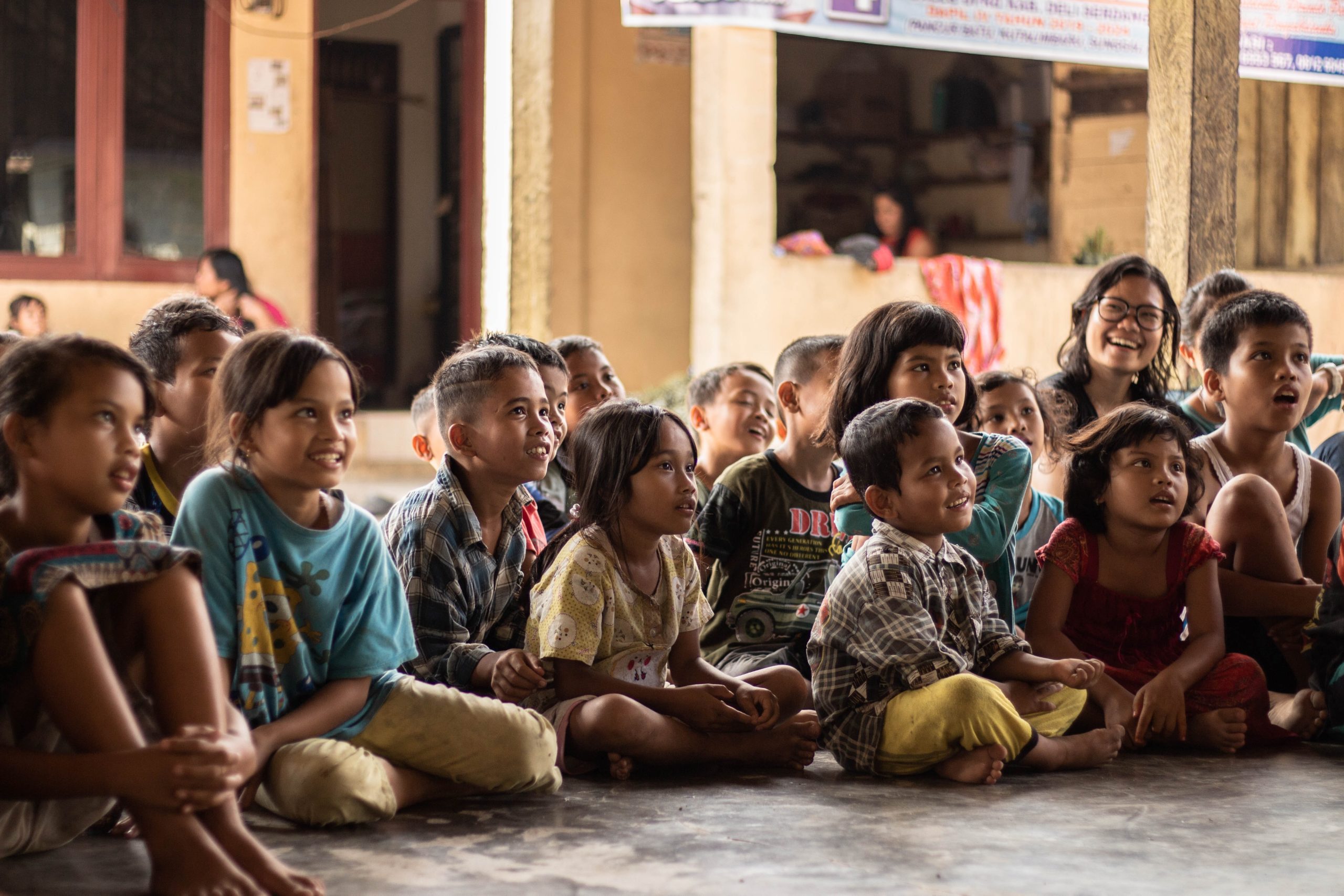 Contact us today to positively chnage your digital stance