A look back on an incredible 12 months …
Before we jump into the adventures that 2020 will undoubtedly bring, we thought we would take a look back at truly incredible 12 months here for us at 1.3 Creative. 2019 is certainly one that we will remember for all the right reasons, so here's just a few of our highlights…
New faces!
We're incredibly proud of the passionate team we have here at 1.3 Creative. Since beginning in 2015, we have strived to have an inclusive culture, whereby the entire team works and learns together; ensuring that as an agency we are always at the forefront of digital technology and our clients are always receiving the best possible service.
In 2019, we were very pleased to welcome some new faces to the 1.3 family. Having been with us since the beginning, we were very pleased that Sarah Berwick joined us on a full time basis whilst we also welcomed both Hannah Graeber as Creative Writer and Kyle Henry as Web Developer on a full time basis too. Kyle actually joined us after we ran a recruitment campaign with the Monash University in South Africa, where we also met Liam McCabe who has joined the 1.3 team as our Web Developer Intern. We're very keen on helping the stars of tomorrow flourish, which is why we also welcomed another intern, Gabriel Kolanka, who is helping us with our videography and photography needs.
2019 also saw us continue with our Digital Champions program which saw us say hello to four fresh new faces; Ruxandra Lungu from Romania, Sonam Shah from Kenya, Wisdom Benneth from Nigeria and Sonja Marais from South Africa. Each Champion was able to work closely with our experienced team to learn new technology and information to help them develop on the path to becoming either Web Designers or Web Developers — they even got to put their newly acquired skills in action by helping a charity transform their digital presence. After their incredible work, we're very proud to say that Sonam and Wisdom have joined us on a full time and part time basis for 2020!
Alongside welcoming new staff to 1.3 Creative we also collaborated with people all around the world. In particular, it was great to meet Dylan Fuhri, Rinae Vhengani, Jeremy Thrupp, Jade van Bergen and Geoffrey de Sousa from the Monash University, where we hosted an Industrial Experience project. This project saw us provide third year software engineering students with a framework to build a web app using our Recommended Solution Architecture (RSA).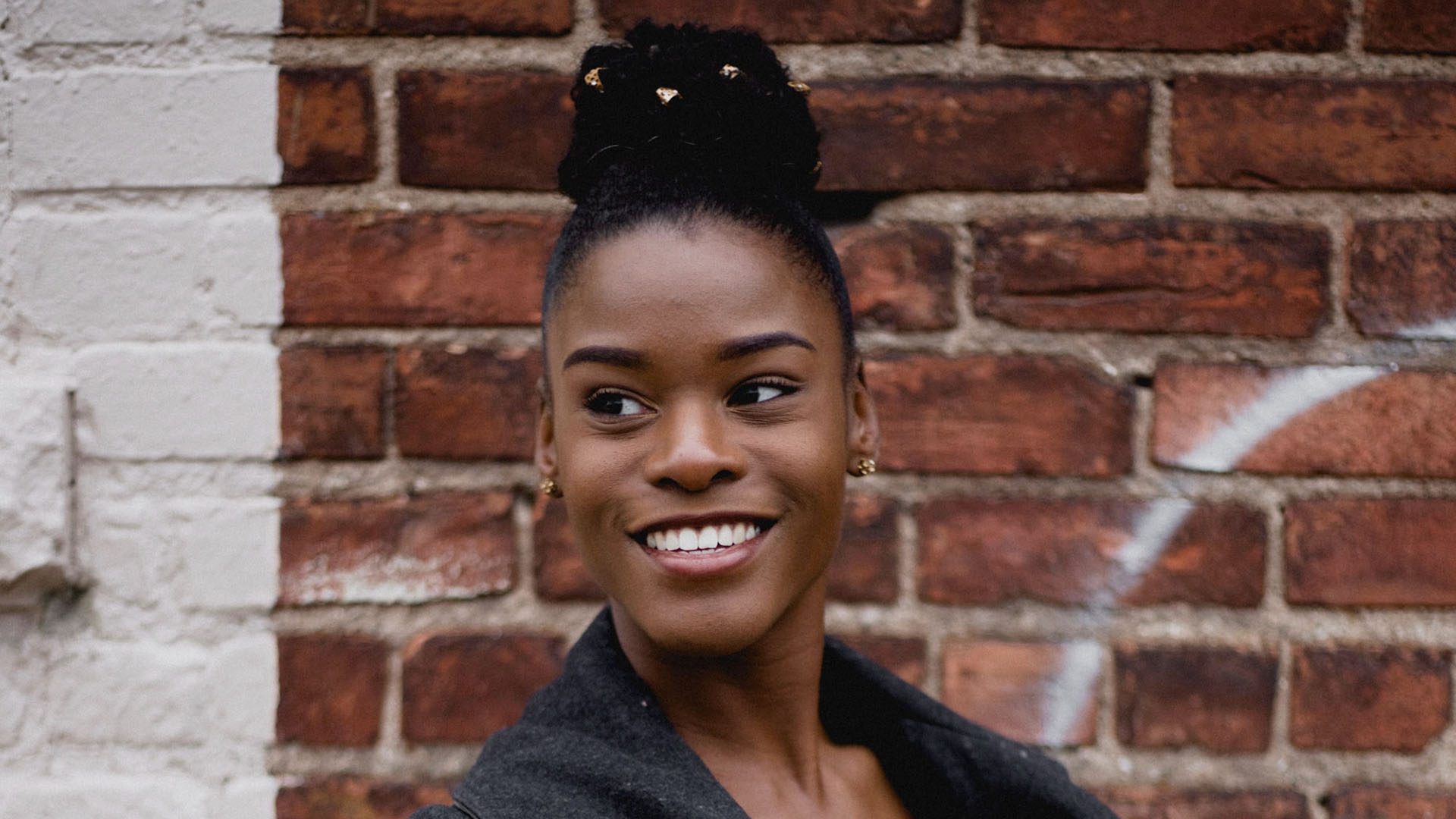 We communicated!
2019 was the year that we got talking — in fact, between our staff we sent and received an incredible 35,020 emails as well as having 872 Google Hangouts! We actually trialled the use of Voice AI to record our team hangouts to reduce the need for note taking. We also built an all-new intranet, which required a whopping 42 pages to help stabilise where our information was stored; allowing our team to easily find what they need.
When they weren't communicating with each other or our clients, we published 101 internal thought provoking articles, looking at various topics — from which economies climate change will change the fastest, to one titled "The Internet Is Drowning"…
2019 also saw us relaunch our website, giving it a fresh and modern design enabling potential clients to learn more about the work we do here at 1.3. This helped us to achieve over 7,000 page views and welcome 1,194 new users!
Of course communication is not just internal and 2019 saw us issue our first ever press release as well as launch two social media campaigns during Mental Health Awareness Week and Youth Skills Week to find new charities we could support with our Digital Champions program.
Speaking of social media, we were very proud that Google GSuite selected 1.3 Creative to be part of their campaign focusing on users who use the app to grow their business!
Developing our skills and increasing our services
We are constantly developing our skills and knowledge here at 1.3 Creative and we used 2019 to expand the knowledge of our entire team. Collectively, we spent 236,5 hours on LinkedIn Learning and watched 2385 videos whilst our team were also able to take advantage of 24 new books designed to encourage lifelong learning.
We also committed to conducting 16 experiments over the last 12 months which included things like podcasting, building a headless CMS, software testing automation and learning management systems. We also conducted a thorough review of all WordPress related build frameworks.
In this modern digital world, video is king. Which is why we invested in significant video and camera hardware to help improve our storytelling capabilities; so watch out for some compelling video content coming your way in 2020!
It wasn't just our skills we were developing over 2019 though, we also built our Performance Hub – an Angular and Java app that helps us to optimise our diaries and tasks; helping us to streamline the way our team works to make it more efficient.
We also started building open community apps in an agile way on Firebase and Angular which are available for the whole world to use. We use it to help showcase the awesome work that our Digital Champions and young software engineers are completing. Alongside this we built the concept of an RSA that all future work would be based.
Over the course of the last year we have focused on persona driven websites to help encourage our customers to think more strongly about their core audiences. We helped them to develop a stunning site that crafts an engaging story using the right colours and imagery; boosting their core audience.
Investing in the future is important to us, so we invested in the Google Appmaker University with Liam and Wisdom — who both passed with flying colours! Following this, we decided to sit down and work out where an enterprise level app would work best to streamline operations, improve data accuracy and boost our collaboration across various processes. With that planned out, we were able to build our first two Appmaker apps; Asset Register (which shows us where our 73 assets are in the world) and Indexer (a stabilising tool where all of our important company information can be found).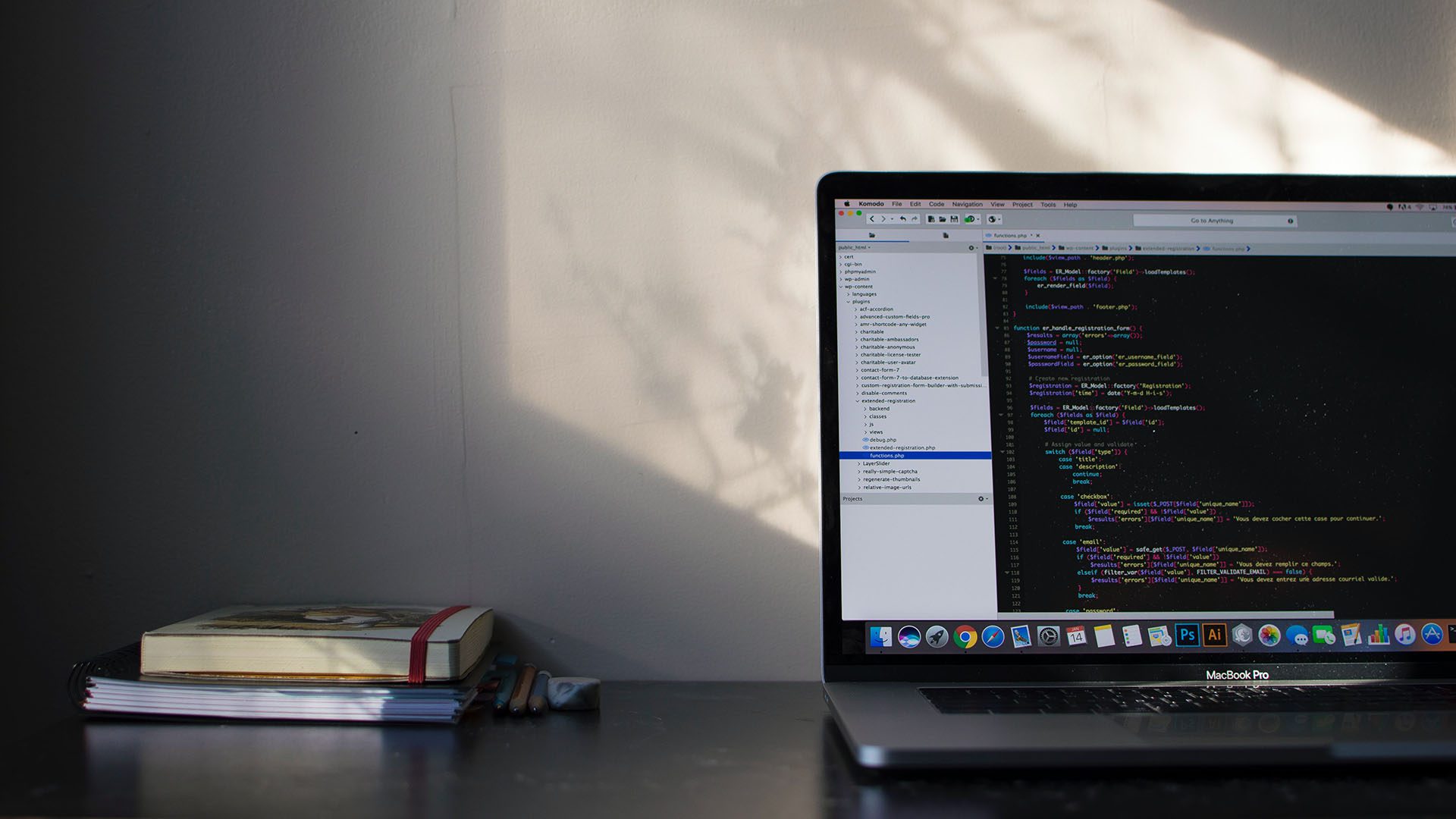 It's not all hard work…
Of course 2019 was not all hard work and no fun! We paid for 1.3 Creative staff to get involved in group based activities to reduce isolation and get them moving — collectively, we were able to walk 12396798 steps which equates to around 9164 kilometres!
Here in the UK we were incredibly jealous of our South African team, who were able to walk with elephants at the Glen Afric Game Lodge! We'll have to think of something equally as impressive for 2020…
The New Year
2019 was an amazing year and we're very proud of everything that we managed to achieve as a company. Overall, our team worked 11562 hours and helped 10 customers and for 2020, we have set our sights on beating that.
We've already started working on some technology to help us take that next step forward and help even more people break into the digital world. We will also be running the next instalment of our Digital Champions program so will be looking for four more charities to help
Are you looking to kick-start the new decade by updating your digital stance? Then get in touch with us today and find out how 1.3 Creative can help you!