The Digital Champions Program – A Global Community Initiative From 1.3 Creative
At 1.3 Creative, we are always looking for new and exciting ways to grow our family, use our services for good, and help change the lives of young minds from around the world. Our Digital Champions Program was created to help integrate people into the digital world while giving back to their local communities. The program helps us find new talent who are looking for meaningful work, long term cooperation, and who show a passion for learning. We shortlist five young people every year and allow them to learn about new technologies and grow as web designers and developers while offering our full support. Throughout the program, we can assess if a candidate's core values and behaviours align with 1.3 Creative Digital's standards of high-quality work, integrity, and trust, all while giving back to local charities.
What exactly is the Champions Program?
As part of the 1.3 Creative initiative to continually give back, we strive to change the lives of five people each year. These young minds will be introduced to new technologies in our extensive training program where they will learn the ins and outs of the digital world in a 12-month course. We handpick five young people every year, typically in the UK, Europe, and Africa, but potentially as far as India.
The program is entirely free for the five chosen candidates. The young talent will spend their year working with professionals who are there to encourage them and teach them how to be at the forefront of the digital world.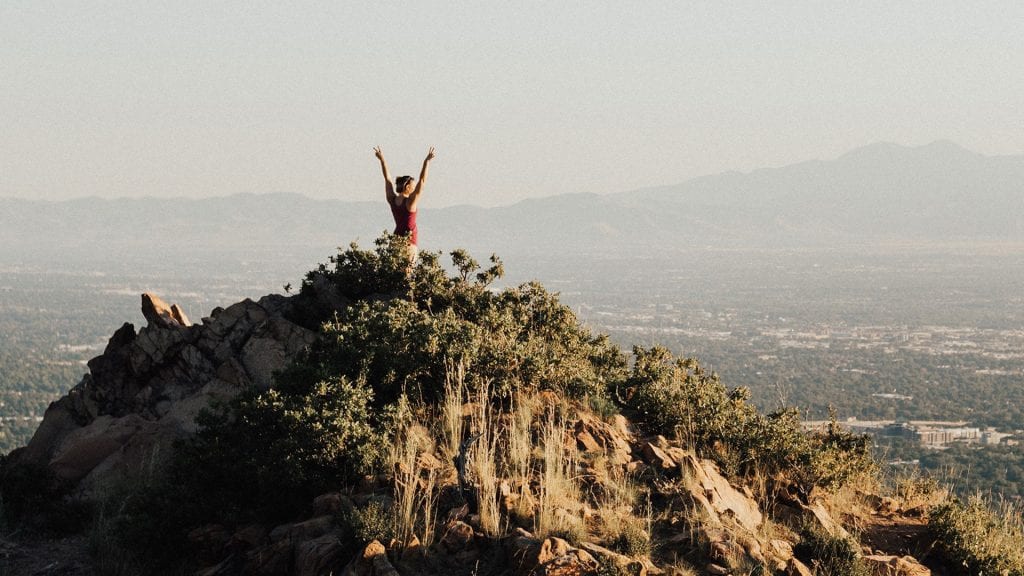 1.3 Creative and giving back
While we are a digital design and development agency, we are ambassadors for compassionate technology. What does that mean for us? We wholeheartedly believe in using our tech services for good. During the course of their Digital Champions Program, the five participants will use their newly learned skills to give back to charities around the world. By introducing our new talent to all the tools, techniques, and training materials, we expect them to utilize these new crafts to help charities. Our mission is to connect each Digital Champion to a charity somewhere in the world in dire need of assistance entering the digital space. Our candidates will take the reins on a digital project for the chosen charity for 90 days. This not only gives the charity an opportunity for free services, but it provides our Digital Champion hand on experience in the work field, permits them to take the lead on a project, and implement their new skills. All with the support of the entire 1.3 Creative team behind them.
How does it benefit the participants?
We allow our participants to choose from two different pathways – web design or web development. We teach them how to become experts in Google, WordPress, and HTML/CSS. All skills that can lead to future employment opportunities. We invest in the LinkedIn Learning platform and give access to the Digital Champions. It's here where they will have access to high-quality learning material and receive a certification after each course. We also deliver one book per quarter to everyone in the company, including the Digital Champions. They are entitled to one book of choice from the Amazon UK store, paid for by the company, including shipping and taxes. The books must be business-related or technical related and are intended to help facilitate their learning.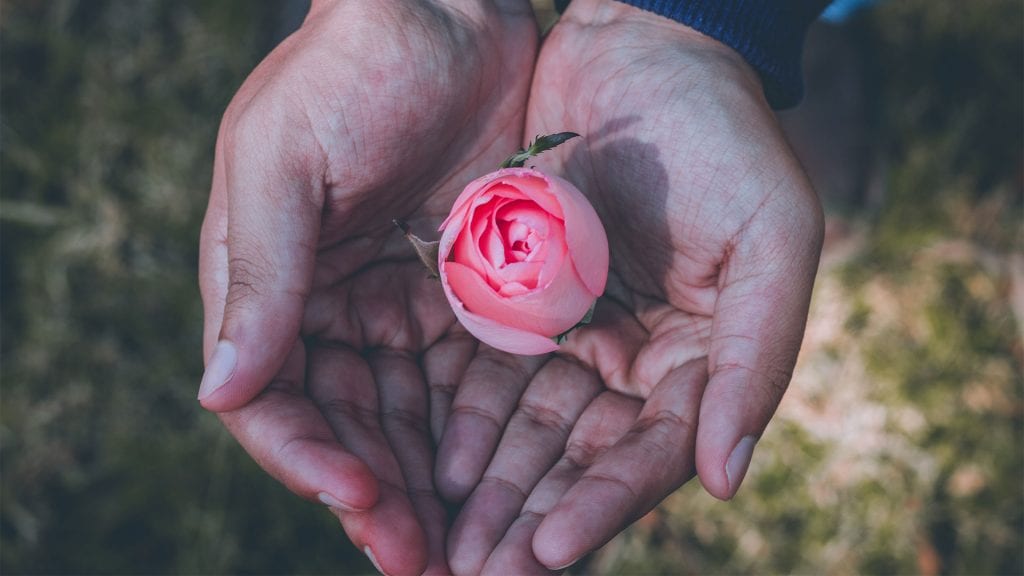 We are so incredibly proud of our program participants and the work they are doing to help better the world. We have some great successes like Sonam Shah in Kenya and Wisdom Benneth in Nigeria.
Sonam Shah – Kenya – Web Design Pathway
–I have thoroughly enjoyed my time as digital champion so far! The design pathway has definitely proven to be exciting, where I have been able to channel my creative side. Working with a charity for a cause that I feel so strongly about has been a very educative and fulfilling journey. The 1.3Creative team has been nothing but supportive in every step of the way.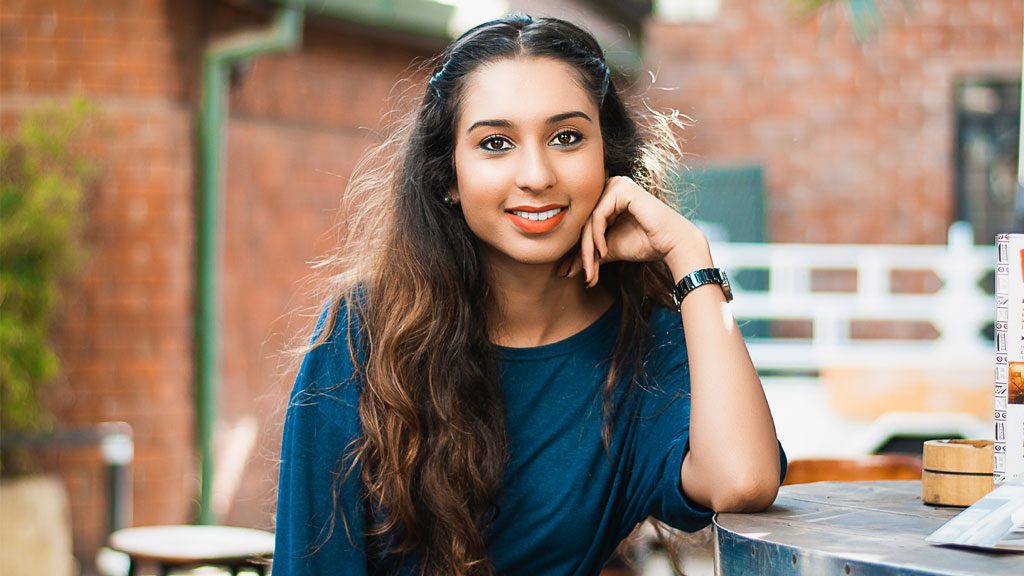 We are also working with Wisdom Benneth, who is now starting to act as our official tester on several web development applications. We are also doing all we can to help get him accepted to a university in Europe. We understand the barriers young men and women like Wisdom face daily, and we are dedicated to doing all we can to help.
Wisdom Benneth – Nigeria – Web Development Pathway
–I joined the team in late February, and it has been a really good challenge and test of myself. As we are a remote company, getting tasks completed was another experience entirely being my first time working for a remote company. The fact that the team is open to new innovations often is another bright side I lookup to everyday and the chance to work with other digital champions makes it a great experience. I've really enjoyed my time working with the company and I'm thankful to the team for opening my eyes to a whole new world of tech among many other benefits I've come to enjoy working with the team.
No program can run successfully without the countless hours of work put in by the coordinators. Jason Peake, who is based in South Africa, is the Digital Champion and Charities Coordinator. He offers daily tech and web design support for each of the Digital Champions. Another intricate part of our team is Sarah Berwick, who is always on hand to offer our Digital Champions emotional support, offer tips, and help them with organization skills. As a fully transparent organization, 1.3 Creative opens all Google Chats and Hangouts to the Digital Champion participants. We do this in an effort to encourage inclusivity; we want them to be part of our team. Weekly updates are scheduled to ensure each participant is on track with their studying and learning.
What's coming up at 1.3 Creative?
Upon completion of the program, we assist each candidate with creating a LinkedIn profile, give a review, provide stellar recommendation letters, and proof of employment at a UK company. After the 12-month program is up, it will end with a permanent position at 1.3 Creative or perfectly set up the candidate to find their ideal job in their country. It's almost time for us to find our new five recruits. Staring in December 2019, we will begin our search for our 2020 Digital Champions Program candidates. We look forward each year to offering this one of a kind learning experience to a deserving young mind. Meeting these incredible young minds from around the world has given us so much. We get the opportunity to learn about new cultures, connect with unknown charities, and make a real difference in the lives of many.
Are you ready to become a Digital Champion in your Country? Leave a comment or get in touch.