Is 1.3 Creative the most transparent company in England?
1.3 Creative is built on the foundation of transparency and trust. As a small UK based digital design and development agency, we wholeheartedly believe approaching business in a more ethical, fair, and transparent fashion. What exactly does that mean to us? How do we implement our values of transparency? Our goal is to transform the way consumers view your business and the way we communicate with our clients. Using our core company values, our graphic designers, web developers, marketing geniuses, and consulting specialists are here to help every step of the way. We are here to help build your brand, spread your ideas with the world, and make sure your company's digital footprint connects with your target audience.
What Does Transparency Mean To Us?
We are on a mission to do things differently. Our home base is in Rugby, England; however, our team is made up of great minds from all around the world. We built a talented and dynamic team of young minds from the UK, Kenya, Nigeria, and South Africa. Every member of the 1.3 Creative team has been hand-selected for their talent, professionalism, and willingness to conduct business in a way that upholds our high standards of openness, honesty, and transparency. For us, transparency means building trust. In business, we find that things can get impersonal fast, while we do work on the internet, we are passionate about always giving our customers the human experience that is seemingly harder to find these days.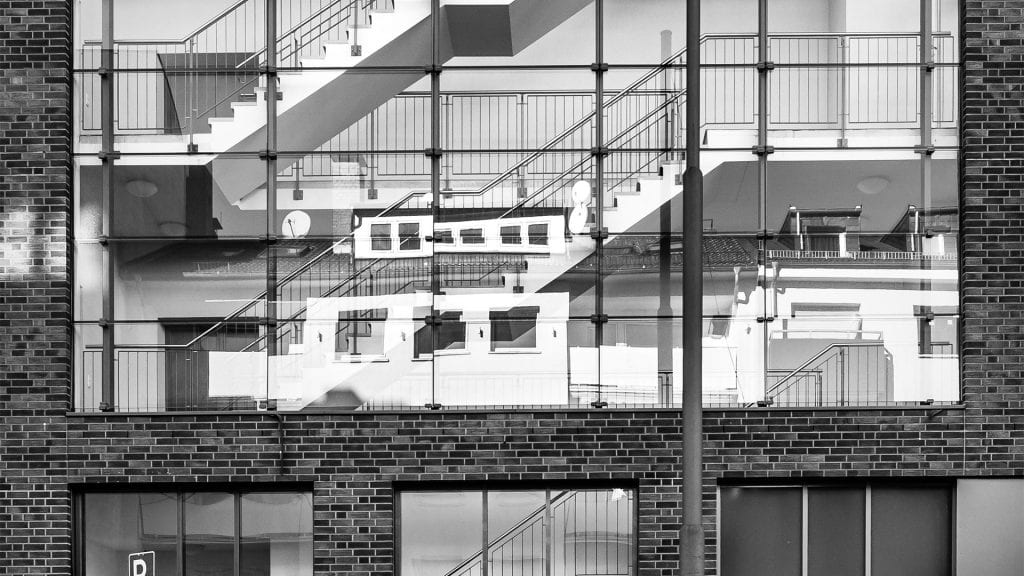 How Do We Implement Transparency Within Our Company?
We don't only focus on implementing transparency with our customer base, but within our company as well. As a business, each member of our team is exposed to the same three core pillars, 1.3 Creative was built on – Wellbeing, Experimentation, and Charitable Endeavours. We don't hide information from any of our staff members. Everyone is treated equally, and information is spread across the whole business, regardless of newness or position. We do this in an effort to build team camaraderie, trust, and we believe our team members deserve the best.
How Do We Expose Our Team To Our 3 Core Pillars?
While we do wish we could spend more one on one time with the international members of our team, for most flying thousands of miles to the UK is undoable. However, each 1.3 Creative team member is given access to daily communications through Google Chat and Hangouts, where the majority of projects and customers share details of the project with the rest of the business. We also do monthly recorded video updates to share with the team.
Wellbeing – We believe health is number one. We use fitbits to help keep our health on track, and the business sponsors a club based sports activity. For example, mountain biking, rock climbing, or hiking. These are always team outings.

Experimentation – We never stop learning, and we never stop finding new things that pique our interests. Education and exposure to new technology are critical to improving our business. Every team member will complete four experiments throughout the year, exposing them to modern technology, or other things of interest.

Charitable Endeavours – Everyone at 1.3 Creative brings a charity of their choice with them when they join. We do this to help expose the broader team to different communities needing help.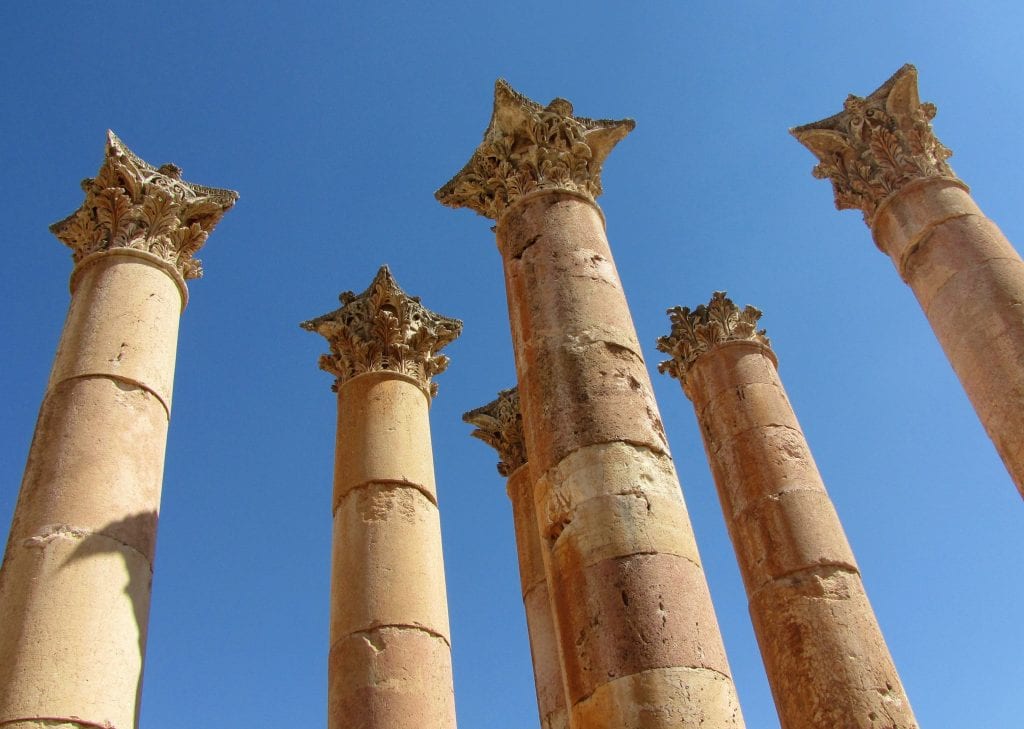 Transparency Points Across The Business:
1.3 Creative runs a Google Data Studio file which outputs data from various sources into one visual area which the team can consume at their leisure. We do this, so each member of our staff feels up to date on all the happenings within the company. As part of our ever-growing efforts to improve transparency within 1.3 Creative, we also have an experiment running, which will automatically pull data from various sources into Google Data Studio for a seamless and always up to date source of information for the team. Currently, we have the following:
Team Health Data
Team Learning Data
Team Performance Data
Project Performance data
Sales Performance Data
Twitter Performance Data
Google Analytics Performance Data
Google MyBusiness Performance Data
GSuite Usage Data
GitHub Performance Data
Transparency And Customer Experience – What Does It Mean For You?
Transparency translates into a better customer experience. Being a fully transparent company is no easy task. Would our lives be easier if we withheld information, hidden fees, and didn't put so much focus on trust? Yes, but that doesn't mean we are willing to take the easy way out.
At 1.3 Creative, we understand what customers are going through when they seek our services. From websites that are not generating enough traffic, troubles with branding sites that are not performing correctly, and so much more, we know the trials and tribulations of owning a business. Today, a strong online presence is crucial for any new or old business to flourish. As part of our transparency initiative, we work closely with each of our clients to create bespoke website designs, logos, and branding methods. We do this to ensure your website not only connects to your target audience but helps build trust with them as well.
Each project we receive, no matter the size, is treated with the same level of diligence. All of our customers are given access to unparalleled customer service, and a member of our team is on hand to answer any questions. We have paved the way to success for our clients, build trust, and offered a consistent, transparent approach. It takes courage to be transparent, but we find it's also the most rewarding. Being a fully open organization has allowed us to build an unbroken trust with our clientele and team members. Trust in us and allow us to instill a level of confidence in your business and help you create a brand image you're proud of.
Do you think we qualify as the most transparent company in England?
Leave your comments below.